Local Dining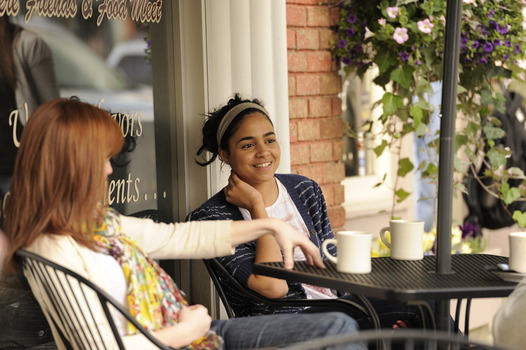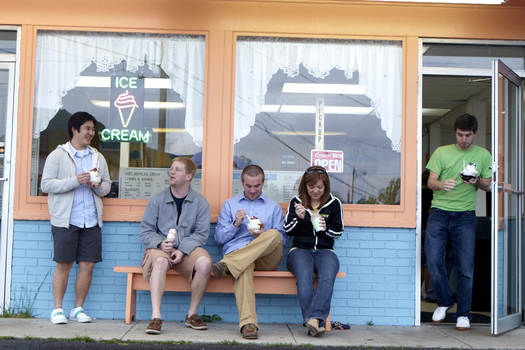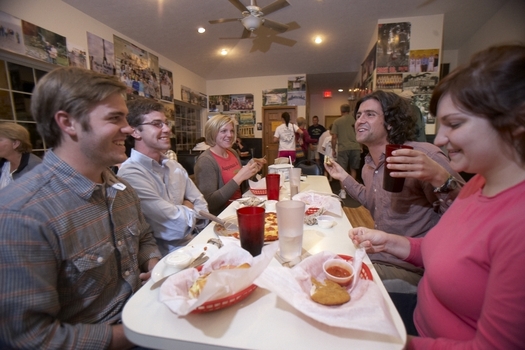 Greencastle's historic Courthouse Square offers a variety of dining options with a mix of restaurants serving coffee and pastries, sandwiches, formal dinner, or late-night snacks, including Marvin's famous garlic cheeseburgers.
The Inn at DePauw's "Two West" restaurant offers a daily lunch buffet. Local classics like Almost Home are famous for their strawberry pizza dessert. Moore's Bar is a local standby, widely-known for their pork tenderloin sandwich, an Indiana standard. Myers' Market is a favorite lunch spot and Greencastle's Starbucks (located next door to Eli's Books) is always a great place to grab a cup of coffee.
Elsewhere in Greencastle, visitors can find Mexican, Chinese, standard American options, ice cream and frozen yogurt, along with a variety of fast-food restaurants.