DePauw Dialogue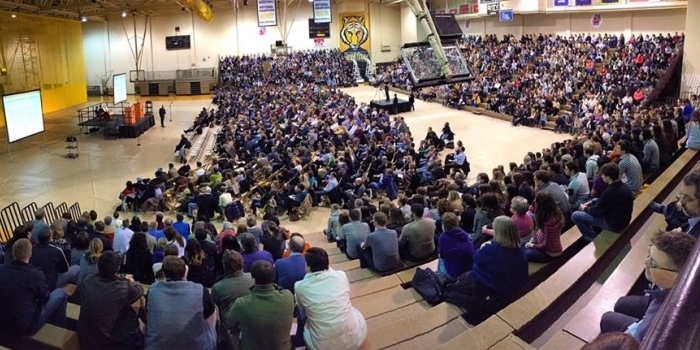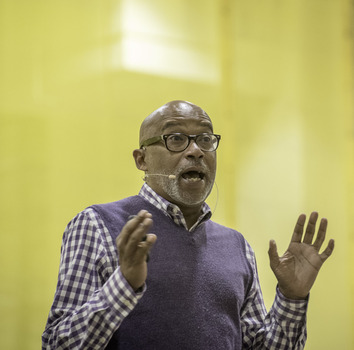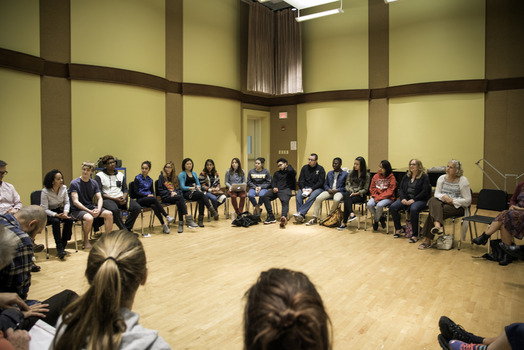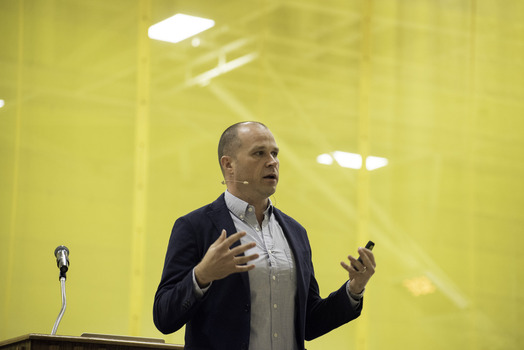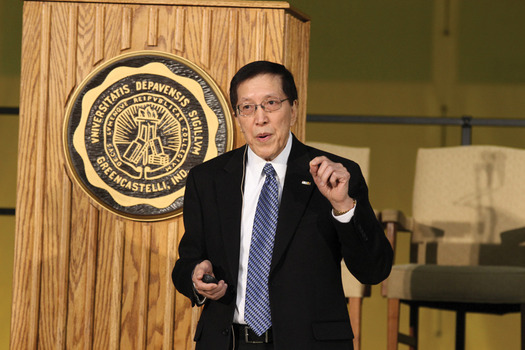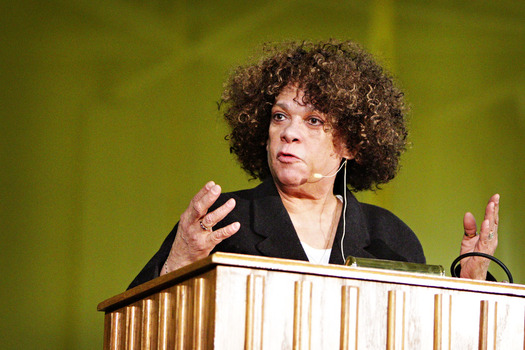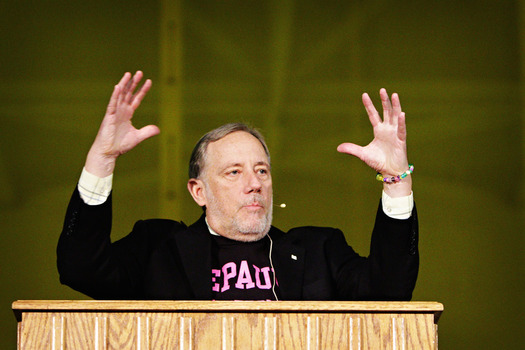 Building Community through Engaging Difference
DePauw Dialogue is an annual campus-wide event for faculty, staff and students to examine their individual role in building a shared community. On this day, we expand the classroom to the entire campus to come together and consider concepts that often are not explored as an entire campus community, such as bias, difference, privilege, and identity.
DePauw Dialogue 2016:
Community and American Democracy
Schedule
Doors open at 8:30 AM
9 - 10 am - Gather in Lilly Gym for Keynote
10 - 11:30 am - Breakout Sessions throughout campus
11:45 am - 12:45 pm - Lunch throughout campus (Lilly, Julian and the Inn at DePauw)
1:00 - 2:30 pm - Breakout Sessions throughout campus
2:45 - 3:45 pm - Gather in Lilly Gym for Endnote
Keynote Speaker Vernon A. Wall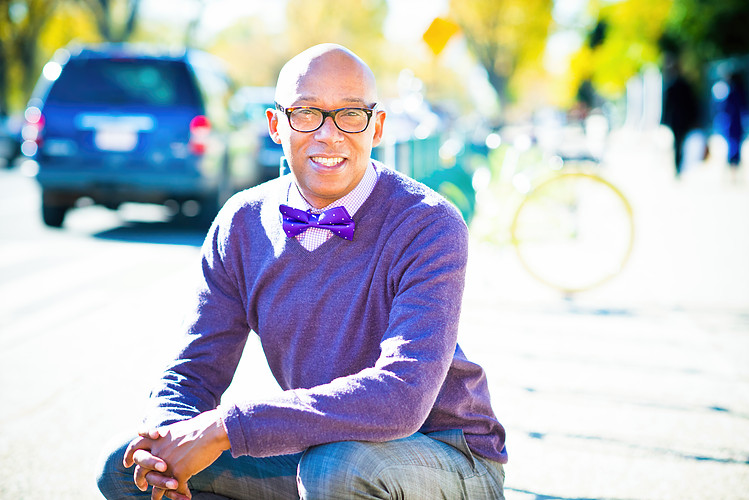 Vernon A. Wall has accumulated over 30 years of professional Student Affairs experience at Iowa State University, the University of Georgia, UNC-Charlotte and UNC-Chapel Hill. He has experience in Greek life, new student orientation, student activities, leadership development, global education and university housing. Vernon currently lives in Washington, DC where he serves as the Director of Business Development for LeaderShape, Inc. Prior to this position, Vernon served as the Senior Director for Professional Development, Research & Scholarship for the American College Personnel Association (ACPA - College Student Educators International) and as Assistant Dean of Students at Iowa State University. With degrees from North Carolina State University and Indiana University, Vernon is a consummate scholar-practitioner. He has received numerous awards for his contributions to the quality of student life including being selected as an ACPA Diamond Honoree in 2000 and a NASPA Pillar of the Profession in 2015. Vernon is a nationally known speaker in the areas of social justice and leadership styles and is one of the founders and facilitators of the Social Justice Training Institute. Vernon has also served as a trainer for the Martin Luther King Center for Non-Violent Social Change in Atlanta, Georgia. Vernon has written several articles and has co-edited two books on issues of inclusion on today's college campus. His award-winning programs and presentations have been seen by thousands of students, faculty, and staff on campuses across the country. Vernon's passion for social justice and inclusion is grounded in a quote from his late grandmother: "May the work I've done speak for me."
Breakout Sessions
Community members and invited guests will lead breakout sessions on a range of topics addressing community and American democracy locally, nationally, and globally. Students, faculty and staff members will be able to choose which workshops they would like to attend. To accommodate interest, each workshop will be held twice.
Click here for a PDF of the session titles and locations.
To download the guidebook to use on your phone throughout the day, click here.
Endnote Speaker Keith Edwards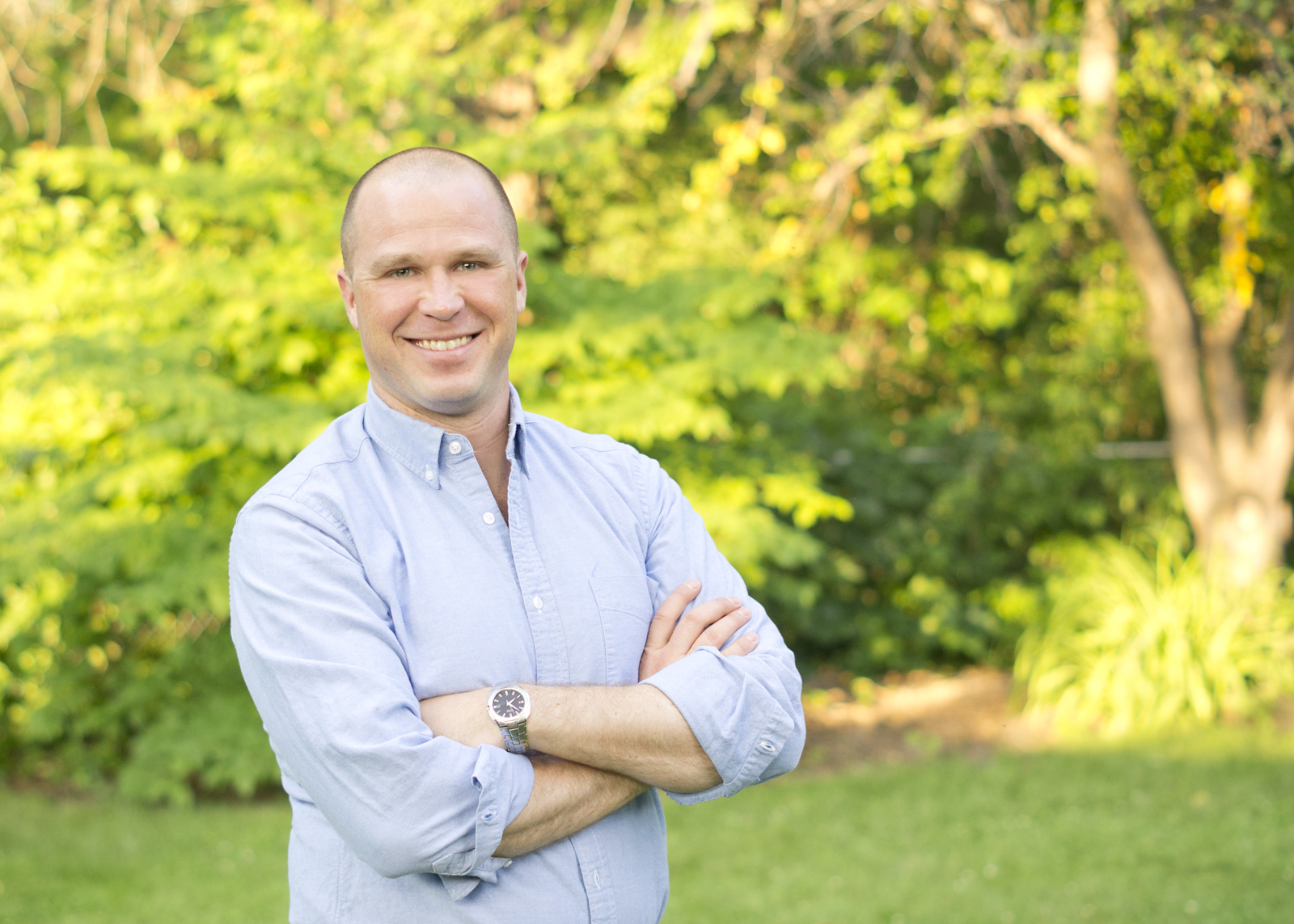 A Scholar and Educator on Sexual Violence Prevention, Keith E. Edwards has spoken at over 100 colleges and universities on Men's Identity and Social Justice Education, curricular approaches, and leadership. His research, writing, and speaking has received national awards and recognition including ACPA Dissertation of the Year and ACPA Diamond Honoree.Keith received his B. A. degree in Social Studies along with an education minor and teaching license from Hamline University in St. Paul, MN. He also earned his M. S. degree in Student Affairs in Higher Education from Colorado State University. Keith earned his Ph.D. from the College Student Personnel Administration program at the University of Maryland, where he completed his dissertation "Putting my man face on": A grounded theory of college men's gender identity development, which was recognized as Dissertation of the Year by ACPA – College Student Educators International in 2008. He is an affiliate faculty member in the Leadership in Student Affairs program at the University of St. Thomas, where he teaches graduate courses on diversity and social justice in higher education.
Web Version of Guidebook