Academic Success Services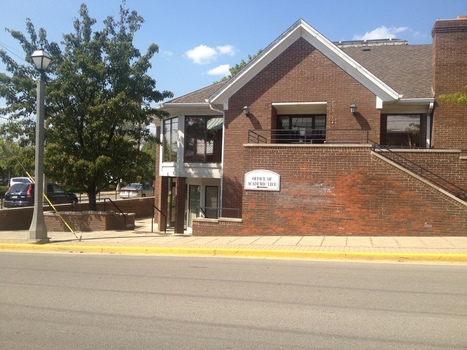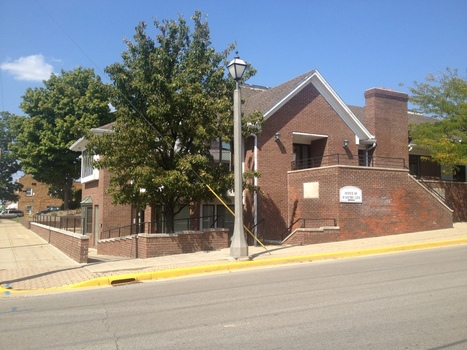 The mission of Academic Success Services is to encourage students to become self-motivated, independent, lifelong learners in an environment that facilitates self-awareness and communication. We value the unique gifts each student brings to DePauw, and we challenge each student to develop those individual gifts and qualities by understanding their learning styles and habits.
Academic Success assists students in balancing challenges and strengths in order to develop the self-confidence and motivation to be successful personally and professionally, with the ability to make positive changes in the world. During their years at Depauw, we encourage students to "Dwell in Possibility" -Emily Dickinson-
Academic Success guides students with individual academic interventions in the areas of study skills as well as developing strategies in time management, goal setting, organization and prioritizing. We meet with students on an individual basis, in small group setting, and upon request, we provide specialized, topic directed workshops. Individual and group requests drive the topics for workshop events. We encourage individual, confidential meetings with the Coordinator of Academic Success to foster open and comfortable communication. We also utilize an open Facebook page to share academic support links, suggestions and instructional videos. The Facebook page also includes motivational quotes and videos directly specifically toward students of college age; however, all topics featured could prove beneficial to a broader spectrum of the population.

Examples of Academic Success Topics:
Transitioning From High School To College
Setting Realistic and Attainable Goals
Prioritizing and Balancing Academic and Personal Responsibilities
Keeping College Students Motivated
Overcoming Procrastination

We encourage students to assess their learning styles, strengths, and challenges. When students have gained self- awareness about their own style of learning, they get better at setting both short term and long term academic and personal goals. Students can develop realistic plans to reach goals based on learning how to assess and utilize their unique skills. We guide students in developing daily and weekly schedules, and we introduce them to various types of assistive technology.

We support and encourage students become stronger communicators and self-advocates, as proficiencies in these skills can be one of the keys to success in college and life. Students should meet with faculty and staff members when personal and academic challenges arise, and initiate positive discussions about how to face and overcome those challenges.

The environment in Academic Success is comfortable, personal, accessible, and encouraging. We believe that every student is unique with gifts and strengths as well as challenges. The goal of Academic Success is that students will graduate from DePauw with the ability to recognize and balance those strengths and challenges, with a positive attitude.