First Year Service Plunge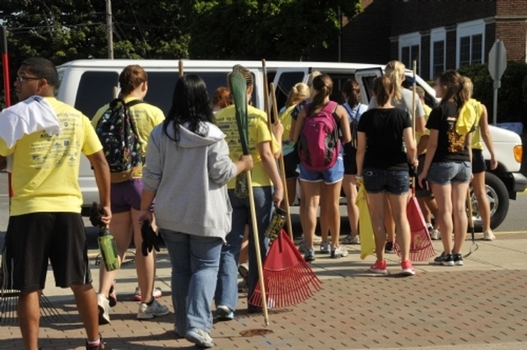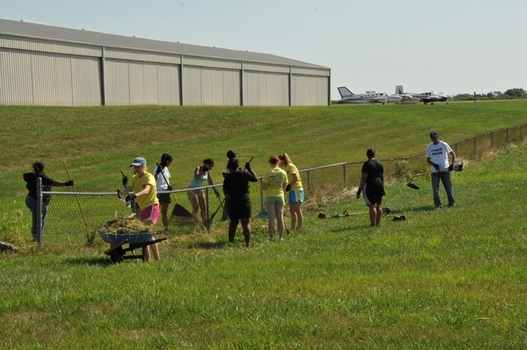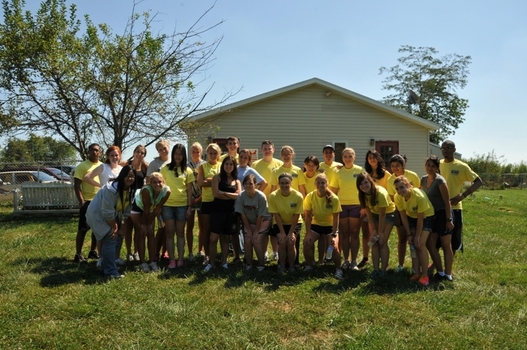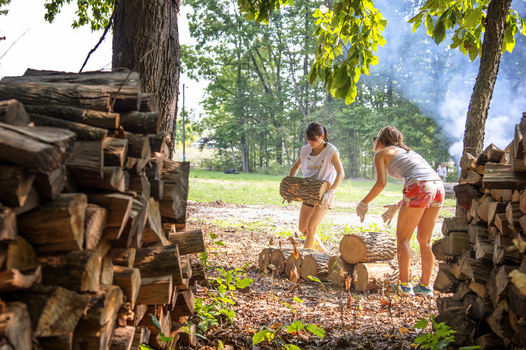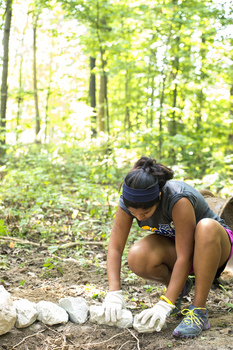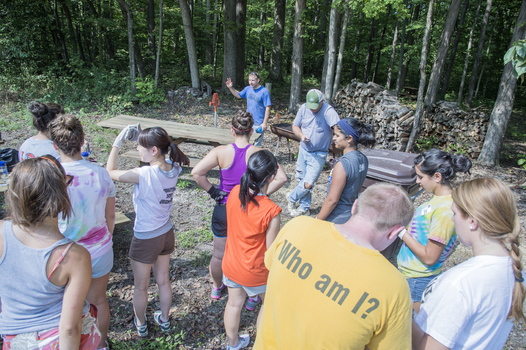 August 2013
Plunge into community service! Join your new classmates and Greencastle community members in service and learning as a part of the Putnam County United Way Day of Service. Meet leaders in Putnam County, connect with local organizations, and find out about volunteer opportunities. Space is limited, so you'll want to register early!
Registration opens August 1, 2013
If you have any questions about First Year Service Plunge please contact gfenlon@depauw.edu.