Servicio en las Américas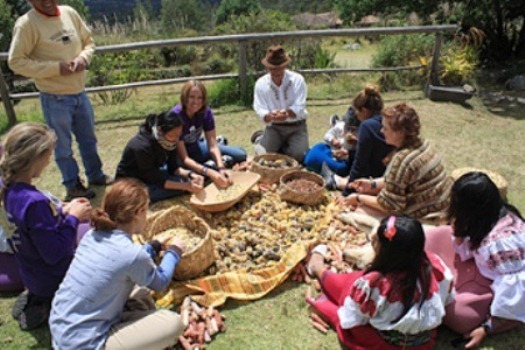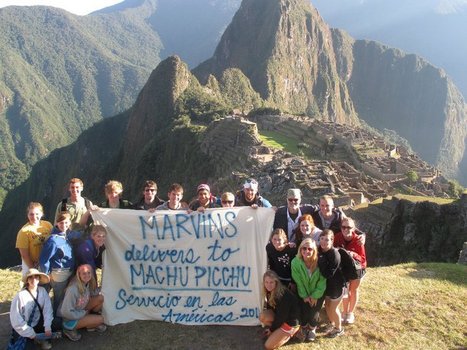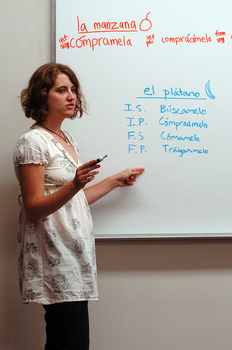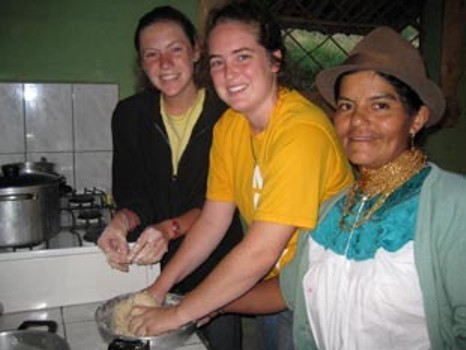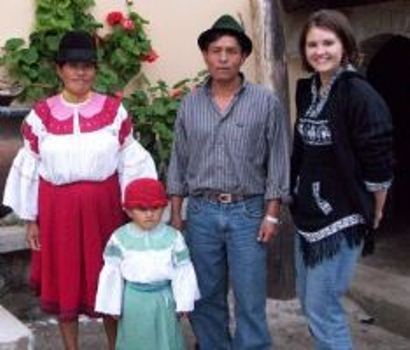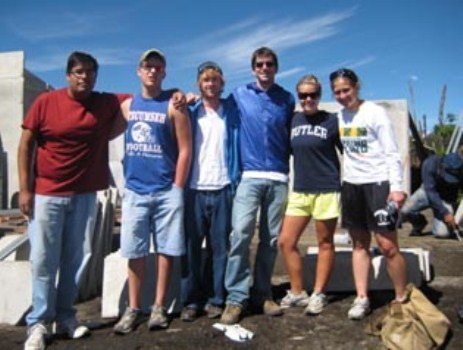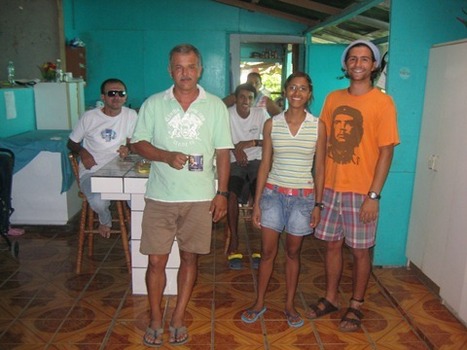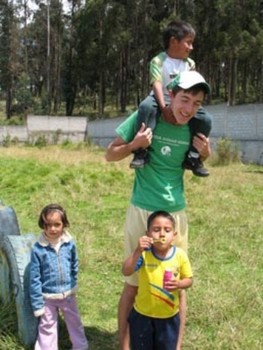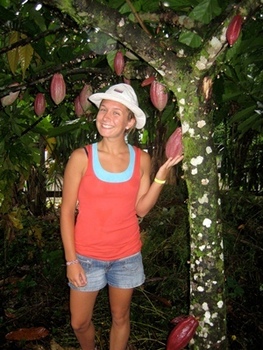 An extraordinary opportunity for enrolling DePauw students...
Servicio en las Américas allows incoming students who are committed to civic responsibility, social justice, community awareness, responsible leadership, intellectual challenges, as well as the Spanish language and cultures, the opportunity to immerse themselves in a five-week intensive summer program on DePauw's campus and in an international setting prior to the beginning of the academic year. Students will spend three weeks on campus improving their Spanish language skills, followed by two weeks in a Spanish-speaking country engaged in community-identified service-learning projects while focusing on the building of solidarity between those communities and DePauw. In addition to preparing for the academic demands of the DePauw experience, students will develop an intellectual understanding of the interconnectedness of communities on a local and global scale and broaden their sense of cultural diversity and responsibility as global citizens.
Gain a Global Perspective
"It's one thing to read about other places in the world, but it's not until you're there to experience another culture firsthand that you truly feel enlightened."- Becca Maddrell of LaGrange, IL, a 2007 participant
Servicio en las Américas provides an opportunity for students to embrace a global perspective and build a foundation for cross-cultural understanding. The multicultural awareness you develop will give you the tools to deal effectively with the modern realities of globalization. In preparation for travel students will attend lectures on globalization, study the history and culture of the host country, and explore issues of social justice.
Improve Spanish-Speaking Skills
"You'll realize how deeply the immersion has worked once you are [abroad] and you begin thinking in Spanish, rather than translating from English in your head," says Spanish Professor Dr. Maria Luque.
In preparation for travel, students will spend two hours each morning taking part in intensive Spanish classes, guided by a DePauw Spanish faculty member. An instructional team of Spanish graduate students and recent participants will also reside in the residence hall to provide constant opportunities for improving communicative skills in Spanish. Each student participant of Servicio en las Américas will be asked to sign a contract pledging to speak only Spanish during the entire duration of the program, both on campus and abroad.
Develop a Commitment to Solidarity through Service
"I do not believe in charity. I believe in solidarity. Charity is so vertical. It goes from the top to the bottom. Solidarity is horizontal. It respects the other person. I have a lot to learn from other people." (Eduardo Galeano – Uruguayan journalist and novelist)
As participants of Servicio en las Américas, students will be challenged to critique their understanding of community service, to deconstruct the inherent values of vertical versus horizontal approaches toward service, and to nurture a commitment to building solidarity through a service ethic that is defined by mutual respect. Both while on campus and on-site, students will participate in service-learning projects and reflection.
Learn Strategies for Academic Success
The on-campus portion of Servicio en las Américas not only prepares students for an international experience within a Spanish-speaking culture, but also serves as a transition period that allows participants to adjust to life as a college student. The class sessions are designed to introduce participants to the academic rigor and study habits expected at DePauw.
¡Diviértate!
Prior to departure, afternoons will be filled with team-building activities through which students will get to know their fellow participants. The two weeks abroad will present potential challenges, such as little or none of the amenities taken for granted living in the U.S. (running water, air conditioning, indoor plumbing, to name but a few). By bonding as a group beforehand students can support and help each other work through these challenges so that they do not become a barrier to appreciating the rich diversity of human cultures and communities. Other pre-departure activities may include a canoeing trip, visiting a museum or attending a baseball game in Indianapolis.
The abroad schedule will leave plenty of time for fun as well. Potential field trips may include white water rafting or a bike tour; hikes to majestic waterfalls and swimming; or zip lining in a lush cloud forest with a rich diversity of plants and animals.