Discover. Prepare. Connect.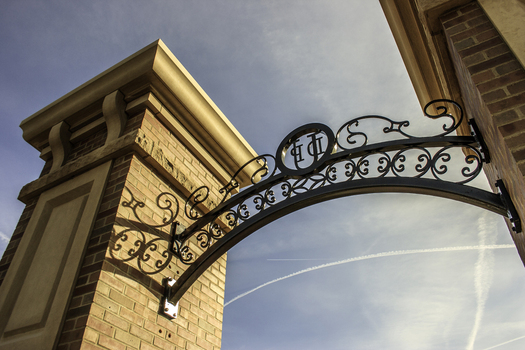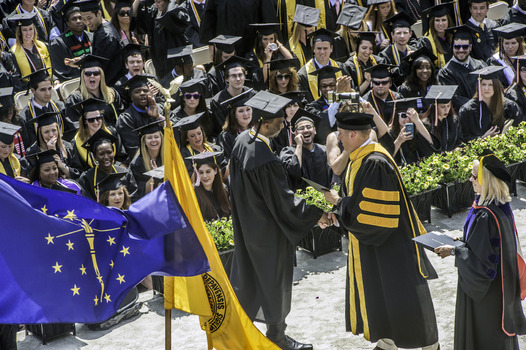 A Four-Year Plan for DePauw University Students
---
At the Kathryn F. Hubbard Center for Student Engagement, we sit at the crossroads of the student experience at DePauw. It is our mission to help you discover more about yourself and the world around you. We can help you prepare for life after DePauw and make connections—whether that be to other students on campus, alumni, leaders in the Greencastle community, or to people living around the world.
By working with our office, we can help you make a road map for your time at DePauw, to make sure you take advantage of all the great programs this University has to offer.
---
Discover
During your time at DePauw, you will discover who you are and how you relate to other people. By exploring a wide range of courses, relationships, and experiences, you will be well prepared to take advantage of all that DePauw has to offer. As a student, you may:
---
Prepare
Once you have taken the time to learn about the great opportunities the University has to offer, you will begin the important work of preparing for life after DePauw. The liberal arts has a proud tradition of producing the nation's best scholars and leaders. At DePauw, we are committed to producing graduates who are ready to engage whatever comes next. This may require you to:
---
Connect
Finally, we hope that students build connections during their time at DePauw. We strive to educate every aspect of our students and help them articulate their development. It is our hope that your experiences while at DePauw will build upon each other to best prepare you for whatever comes next. This may require you to:
Finalize academic plans with your adviser and be ready to apply for job or graduate school. Learn more...

Complete your senior seminar or capstone project and/or major-specific comprehensive examinations.

Build up a professional network with alumni and consider joining a professional association or attending a professional conference. Learn more...

Reflect on your experiences and work on articulating them by participating in a mock interview, or get resume and cover letter help from an adviser in the Career Services office. Learn more...

Go back and revisit your goals and continue to seek out new opportunities to augment your knowledge and skills.

Visit the Office of Alumni Relations to learn more about DePauw alumni living in your area and participate in the Senior Gift Campaign. Learn more...

Work on a service project such as Winter Term in Service, Servicio en las Americas, DePauw Community Service, or Alternative Break program. Learn more...
@HubbardCenter on Twitter
---
Are you missing out? Come visit an OCS adviser today http://t.co/OOa9DwYTQl
yesterday
Last OCS deadline for 2014-2015 year is February 21st. Talk to one of our advisers to learn how you can study abroad today!...
yesterday
With all the turkey and shopping it's time to give back http://t.co/ik6sLur4mu #givingTuesday
3 days ago
A lot of job openings that are filled are never advertised, go for it!
9 days ago
RT @DPU_StudentGov: It's that time! Take advantage of the resume reviews & career advising offered @hubbardcenter! http://t.co/V7rr77r2VK
10 days ago
What does Katie Meyer say about how she got her job? Check out this latest video in our Successful Senior series. http://t.co/FmVUXdLIH0
10 days ago
43 years ago
43 years ago
43 years ago
43 years ago
43 years ago
43 years ago
43 years ago
43 years ago
43 years ago