Discover. Prepare. Connect.
Create Your Four-Year Student Plan for Your Time at DePauw.
---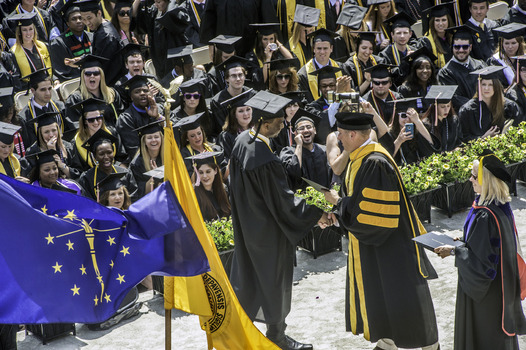 At the Kathryn F. Hubbard Center for Student Engagement, we sit at the crossroads of the student experience at DePauw. It is our mission to help you discover more about yourself and the world around you. We can help you prepare for life after DePauw and make connections—whether that be to other students on campus, alumni, leaders in the Greencastle community or to people living around the world.
By working with our office, we can help you make a road map for your time at DePauw, to make sure you take advantage of all the great programs this University has to offer.
---
Four-Year Plan Key Events
@HubbardCenter on Twitter
---
Juniors, check out reasons why you should consider study abroad your senior year. http://t.co/sfTgNmvwzP #depauwstudyabroad #hubbardgoals
16 hours ago
Comm majors! Learn about study abroad programs with courses & internships in your major. Tomorrow at 11:30 in GCPA 1202 #DePauwStudyAbroad
17 hours ago
Join Intercultural Life & Hubbard Center for talk on navigating one's identity while studying abroad. Nov. 4, 4 p.m., Ctr for Spiritual Life
23 hours ago
Grab lunch and had over to Harrison, Room 101 to learn about Studying Abroad in Psychology @ 11:35 a.m.–12:35 p.m. today #hubbardhappenings
2 days ago
Stop by after lunch and check out The Philadelphia Center Information table in the lobby! 11:30 a.m. – 1:30 p.m. #hubbardhappenings
3 days ago
Athletes on campus for Fall Break.....you don't want to miss this opportunity today!
8 days ago
44 years ago
44 years ago
44 years ago
44 years ago
44 years ago
44 years ago
44 years ago
44 years ago
44 years ago