Discover. Prepare. Connect.
Create Your Four-Year Student Plan for Your Time at DePauw.
---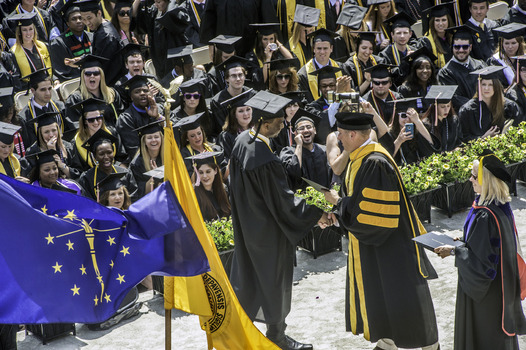 At the Kathryn F. Hubbard Center for Student Engagement, we sit at the crossroads of the student experience at DePauw. It is our mission to help you discover more about yourself and the world around you. We can help you prepare for life after DePauw and make connections—whether that be to other students on campus, alumni, leaders in the Greencastle community or to people living around the world.
By working with our office, we can help you make a road map for your time at DePauw, to make sure you take advantage of all the great programs this University has to offer.
---
Four-Year Plan Key Events
@HubbardCenter on Twitter
---
4 hours ago
Still 2 Hours to come to the Career Fair for a chance to win 2 Pacers tickets for Friday February 24th!! 👀🏀 https://t.co/iQiA9OsVsD
4 hours ago
Career Fair today from 2-6 in the UB Ball Room! Be sure to dress nice and come prepared to Network! https://t.co/sRpb1ZmASW
7 hours ago
Hear about the U of Indy's new Social Practice Art Program at 11:30am on February 14th in the Daske room at Hoover!
14 days ago
Lexi Ochoa talks about her internship with the Chicago Symphony. Link: https://t.co/0r0pYZCbIU
20 days ago
See our #DePauw events this week. A scholarship fair, career workshop & more. Newspaper internships also available. https://t.co/VjF6cDThlo https://t.co/CFCR9GDOjE
22 days ago
47 years ago
47 years ago
47 years ago
47 years ago
47 years ago
47 years ago
47 years ago
47 years ago
47 years ago