Sophomore Institute
This year's theme: Eye of the Tiger!
---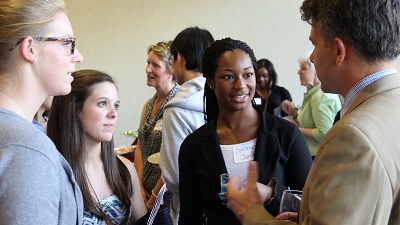 Rising Sophomores: Join us for the fourth annual Sophomore Institute on Monday, August 24 from 8:30 a.m. to 3 p.m. Sophomore Institute is a professional conference-style event aiming to engage you in planning for your future endeavors.

You will have the opportunity to listen to representatives from the Hubbard Center for Student Engagement, Student Life and Academic Life, individuals who wish to help you make the most of your second year experience here at DePauw. They will arm you with the resources and support to be successful and proactive in preparations for achieving your professional goals.

You will walk away from this event having the eye of the tiger: the intense ambition and focus to make the most out of your sophomore year. To RSVP to attend, click here (you must first log into TigerTracks to respond).
---
@HubbardCenter on Twitter
---