Sophomore Institute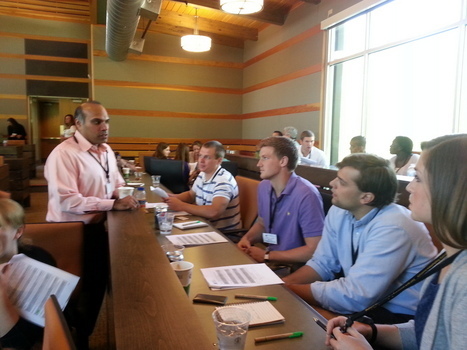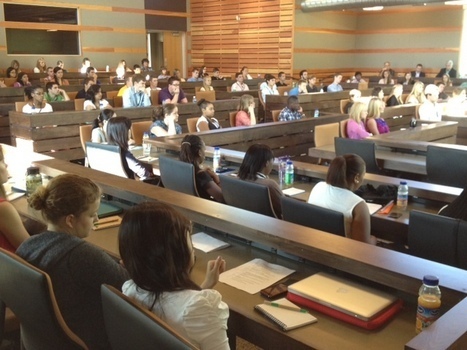 ---
Sophomore Institute 2014
The Sophomore Institute is designed to engage the sophomore student's excitement and concerns about making the significant decisions of the year so she/he is successful in extending, applying and transforming what happens in the classroom, preparing her/him to excel beyond the gates of the University campus.
The Inn at DePauw on August 25, 2014: More details coming soon.


The Sophomore Institute is generously funded by the

Coquillette Family
Students will have the opportunity to:
Define strengths & explore majors

Develop resumes, interviewing skills & a personal professional brand

Network with DePauw alumni and learn to use LinkedIn

Explore off-campus & community service opportunities

Learn about skills that employers seek for new hires (click here for more information)
---
@HubbardCenter on Twitter
---
And it all started with that DePauw education... I bet his resume looks good. http://t.co/UWyfoNnD5U
6 hours ago
Good job on making it through finals! Have a great break, everyone!
9 hours ago
Thanks to the Bonners and co-sponsoring orgs, who placed 2800 candles around campus to welcome for the Holiday Gala. http://t.co/RtAhAqzL3u
15 hours ago
43 years ago
43 years ago
43 years ago
43 years ago
43 years ago
43 years ago
43 years ago
43 years ago
43 years ago