LEAP: Into Your Future
DePauw's four-year life preparation program strengthens your skills and talents to excel in life after DePauw.
Learn more about LEAP for: 
First-Years Sophomores Juniors Seniors 
---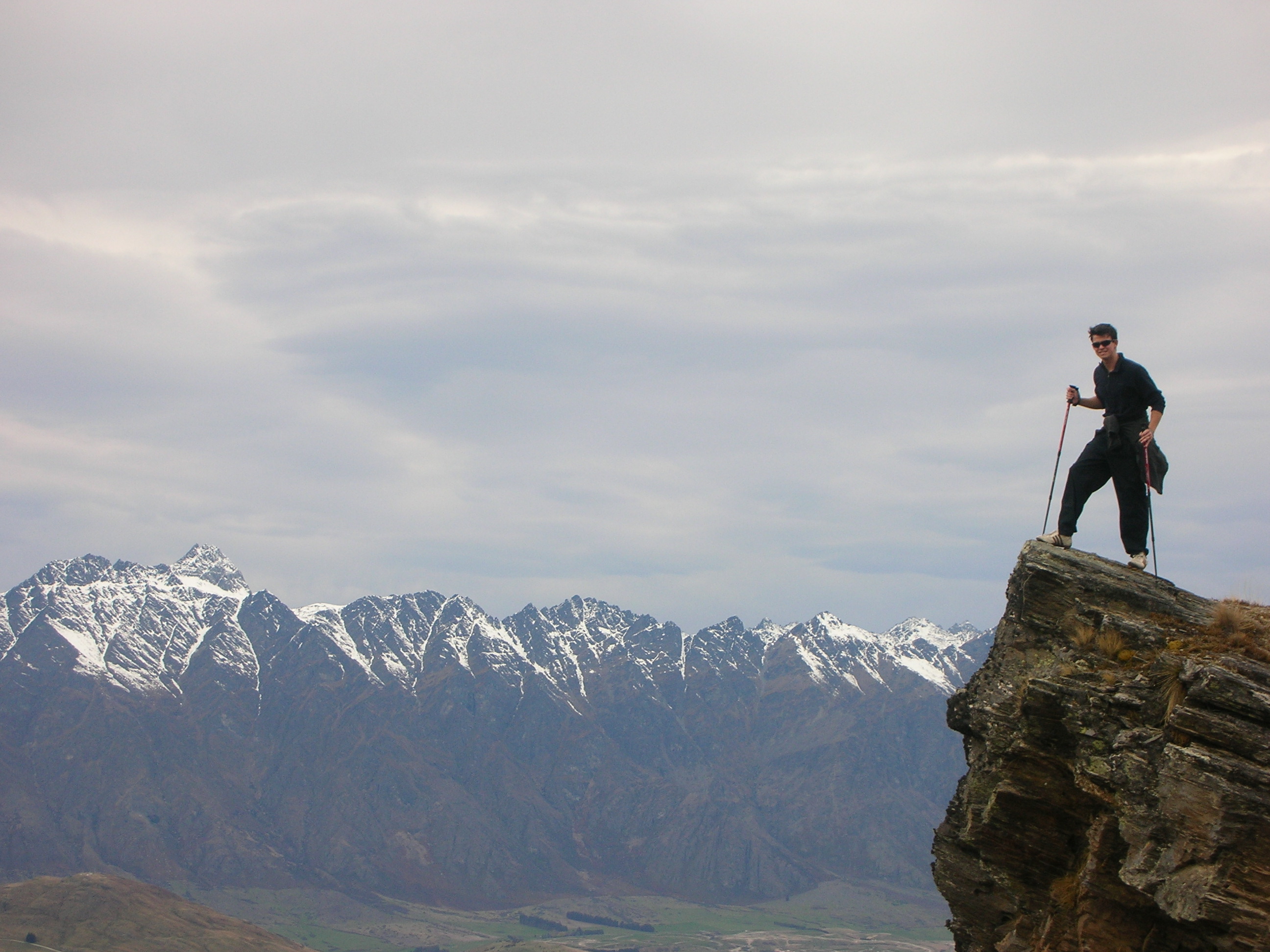 The Learning through Experiential Applications Program guides you through a set of programs and activities that ensures you have the skills to excel in internships, and ultimately a career. Think of it as a checklist that ensures you have acquired a skill or new piece of knowledge that makes you highly competitive in the workforce. You will sign up for this program at the Hubbard Center and earn points and rewards while engaging in activities that will strengthen your skills that prepare you to LEAP into your future.
---