LEAP: Into Your Future
Activities TimelineProgram Benefits
---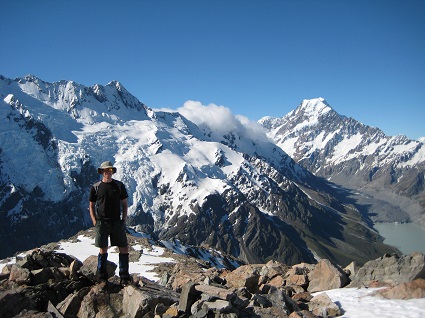 The Learning through Experiential Applications Program guides you through programs and activities designed to prepare you for your next step after you graduate from DePauw. LEAP uniquely combines programming and opportunities available across campus to help you develop your career interests and strengthen the skills that you will need to succeed in your academic and career fields of interest. LEAP provides a template for you to build upon those opportunities that are of greatest value to you as you create your individualized four-year plan to succeed at DePauw.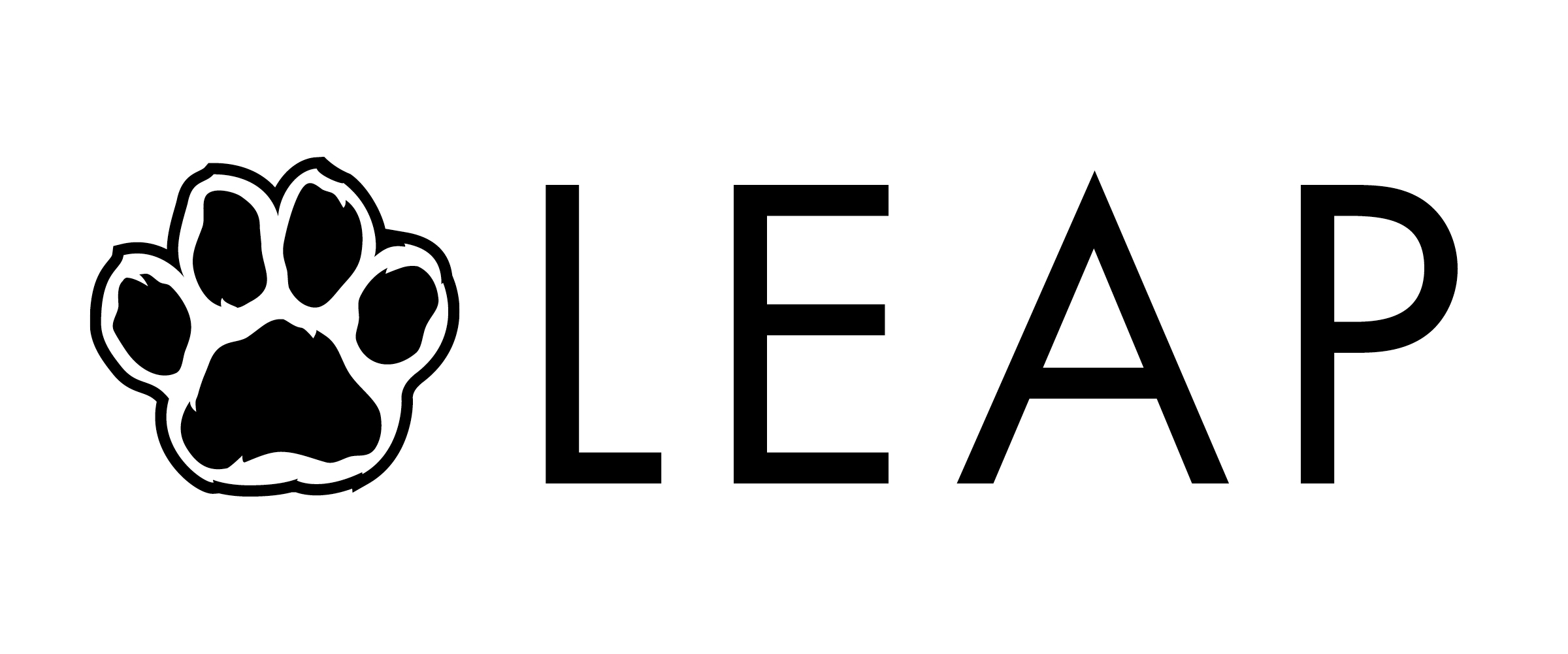 You will sign up for this program at the Hubbard Center and earn points and rewards while engaging in activities that will strengthen your skills that prepare you to LEAP into your future.

You can sign up for LEAP by visiting the Hubbard Center lounge, filling out and returning the registration form that is available in the LEAP brochure on the receptionist desk.
---
Why You Should Join
Advantages to Participating
Activities for LEAP credit
Requirements to Participate