Plan Your Experience
The Hubbard Center provides those experiences connecting your liberal arts education to real-world opportunities that prepare you for life.
---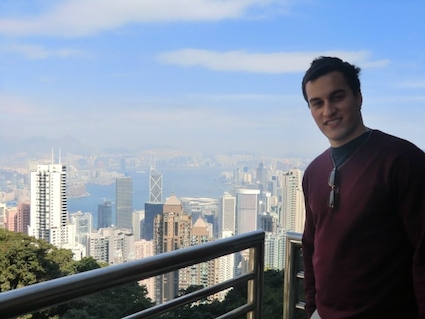 The Hubbard Center combines the Offices of Career Services, Off-Campus Study and Fellowships and Awards to provide a single location for you to uniquely plan your time at DePauw to prepare you to pursue your personal and professional goals, whatever they may be. The critical thinking, analytical reasoning and persuasive communication skills you develop in the world-class liberal arts education you receive at DePauw will provide you with the skills you will need to excel in a rapidly transforming world, including in ever-evolving industries.

To begin planning your time at DePauw, contact the Hubbard Center and schedule an appointment by emailing opportunities@depauw.edu.
---
How the Hubbard Center Can Help You
Professional & Graduate School Preparation