Alternative Break Service Trips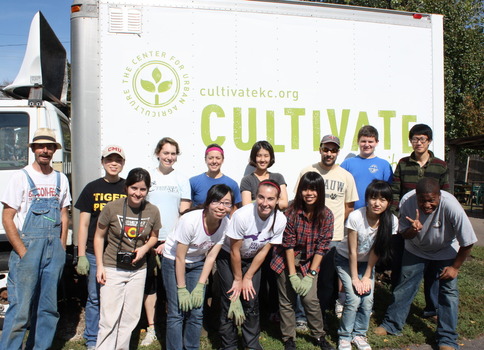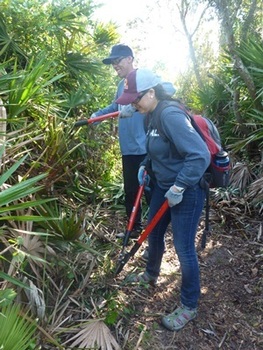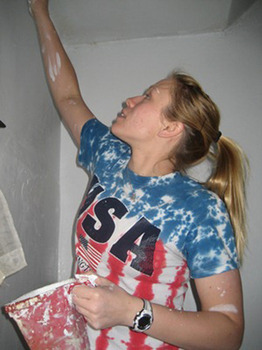 Alternative Break programs provide a memorable week of service and building bonds among its participants through week-long service projects in various parts of the country.
---
The Alternative Break program is an opportunity for you to make your mark and guide a service experience. Every program is led by two staff/faculty members and one student leader. Interested in leading a service-based trip? Click here for more information...
Past Projects
Through Alternative Break programs, DePauw students have partnered with several organizations across the United States.
Fall 2012: Traveling to Kansas City, students learned about urban and organic farming techniques while helping local farmers finish the end of the harvest season. Urban agriculture is a profound and sweeping movement that these students were able to partake in, thanks to a partnership with Cultivate KC. Click here to learn more...

Spring 2012: Partnering with the Pittsburgh Project, students provided home repairs for Pittsburgh's most vulnerable residents, while learning about the complexity of home ownership and the challenges society and individuals face. Click here to learn more...

Spring 2012: On beautiful Cumberland Island, GA, students worked to clear trails for the National Park Service; learn about the island's rich history; and discuss the purpose of nature over nightly campfires. Click here to learn more...
@HubbardCenter on Twitter
---
And it all started with that DePauw education... I bet his resume looks good. http://t.co/UWyfoNnD5U
10 hours ago
Good job on making it through finals! Have a great break, everyone!
12 hours ago
Thanks to the Bonners and co-sponsoring orgs, who placed 2800 candles around campus to welcome for the Holiday Gala. http://t.co/RtAhAqzL3u
18 hours ago
43 years ago
43 years ago
43 years ago
43 years ago
43 years ago
43 years ago
43 years ago
43 years ago
43 years ago