Alternative Break Service Trips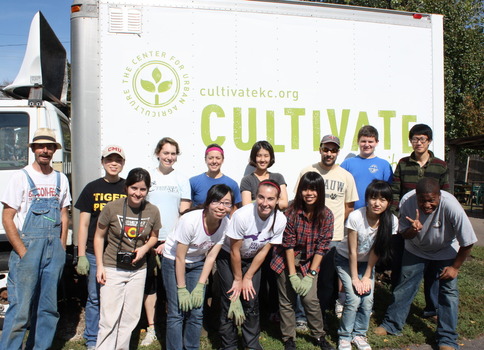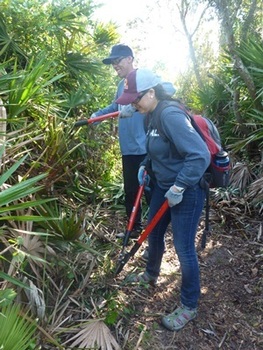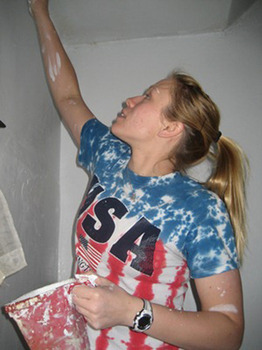 Alternative Break programs provide a memorable week of service and building bonds among its participants through week-long service projects in various parts of the country.
Current Opportunities
Applications click,
HERE
.
Applications do not guarantee a spot on the below trips and decisions will be made by the overall quality of the applicant due to limited spaces this year. Applications are not a first come, first serve basis. Attention will be given to service history, intended personal impact, and resume quality.
Sponsored Trips by the

Hubbard Center
Urban Promises, Camden, NJ. Are you interested in urban affairs, educational policy, or youth mentorship then this is the perfect trip for you. 93% of students who go through Urban Promises schools attend college in a city that has a devastating 50% dropout rate for high school youth. During this trip you will help with basic construction such as painting or cleaning along with working with their after-school programs. The trip is from March 22-30th and will cost $150 which will cover food, transportation, housing, and miscellaneous fees. This trip is led by Matt Cummings and for more information about Urban Promises, click HERE.
Mexico Solidarity Network, Chicago, IL. Come to Chicago and learn about immigration reform and the dynamics of working with immigrant communities through community organizing. You will learn about important emerging issues in their community and work alongside their populist educational programs such as youth art classes, English as a Second Language classes, and adult high school classes. The trip will go from March 23-28th and cost $150. This trip will be led by Rebecca Alexander and for more information about the Mexico Solidarity Network, click HERE.
Sponsored Trip by the

Prindle Institute
Habitat for Humanity, Pendleton County, WV. Interested in community service, leadership ethics, or public policy? Join The Prindle Institute for Ethics and Habitat for Humanity for a Spring Break trip exploring community development, poverty, and the growing income gap in America. The trip will include 4 days of service helping with Habitat for Humanity homes in central Appalachia, and a 1-day visit to Washington, DC. This trip will leave March 23-29th and will cost $100. If you have questions please email Katie Aldrich.
Sponsored Trip by

InterVarsity Christian Fellowship
Urban Program, Chicago, IL. For over 20 years, the Chicago Urban Program has been connecting college students with communities in Chicago to experience and learn about God's heart for social reconciliation and justice. Partnering with local churches, InterVarsity Christian Fellowship provides students with an urban service opportunity while providing biblical and spiritual teaching and training. The dates are March 22nd-27th and will cost $225. If you have questions email Mark Abdon.
Applications are due by February 21st. Click
HERE
to fill one out!
The Alternative Break fees are due March 7th.
@HubbardCenter on Twitter
---
What is the Hubbard Center? Let Raj Bellani quickly inform you. #HCSE #RajBellani http://t.co/jLtEP30ECu
2 days ago
Fulbright Workshop #1: Prepare to apply and learn how to begin to write the personal statement. 4/4 3pm, HH 101
3 days ago
Fulbright Info Session: learn about options & how to apply. All welcome. Juniors and Seniors encouraged to attend. 3/10, 11:30, UB 232
3 days ago
Fulbright Info Session: come learn about your options & how to apply. All welcome. Juniors and Seniors are especially encouraged to attend.
3 days ago
@_PizzaDude_ profiled by Get Busy Media as start-up on campus. Will definitely be trying some soon. http://t.co/k1UtbL0tWW
5 days ago
Gentlemen, take these tips for tying a tie in order to look great for your next interview. http://t.co/j9zhmBTvIB
5 days ago
44 years ago
44 years ago
44 years ago
44 years ago
44 years ago
44 years ago
44 years ago
44 years ago
44 years ago