Civic Fellows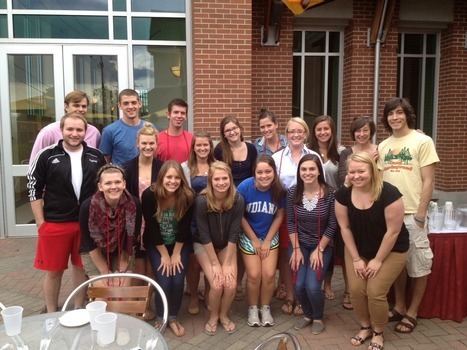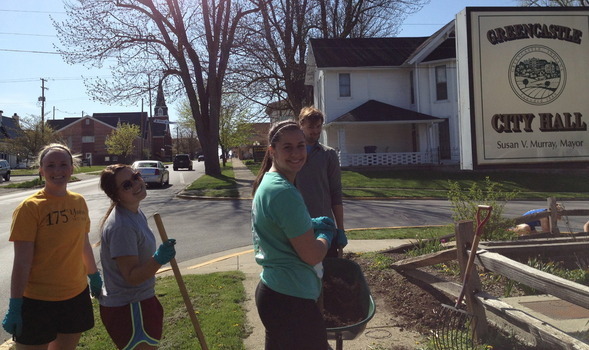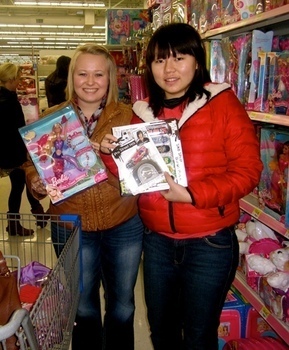 Civic Fellows is an elite group of 20 students who commit to engaging in civic service and advocacy for the duration of their college careers.
---
Overview
Chartered in 1997, the Civic Fellows is a unique service-based leadership development organization that aims to cultivate a lifelong commitment to engagement in civic issues.
Each year Civic Fellows' leadership selects five first-year students for membership. The program seeks a four-year commitment and requires regular attendance at meetings, participation in group service projects, and individual service. First-year students who have demonstrated an active interest in community engagement during high school are encouraged to apply in the fall. Upper-class students will be invited to join as occasions arise.

Civic Fellows is led by a four-member executive board elected by its peers at the end of each academic year. The President and Vice-President participate in the Hartman Engaged Leaders Program. Civic Fellows is supervised by the Coordinator of Community Service in the Hubbard Center for Student Engagement.
---
SIGNIFICANT CIVIC FELLOWS PROJECTS:
Rake and Run - Civic Fellows annually recruits and organizes DePauw volunteers to participate in its fall leaf removal program for Greencastle residents.

The Giving Tree - The annual Giving Tree Project provides local community families with holiday gifts they would be unable to provide on their own. In the past DePauw departments, offices, organizations and individuals have provided gifts for over 30 community families. CLICK HERE FOR GIVING TREE INTEREST FORM

Food Card Donation Project – This annual program collects the excess money from students' food cards to benefit the Putnam County Emergency Food Pantry.

Clean City Month – Civic Fellows annually participates in this month-long city-wide effort to spruce up for spring.
For additional information contact Civic Fellows at civicfellows@depauw.edu.
@HubbardCenter on Twitter
---
What is the Hubbard Center? Let Raj Bellani quickly inform you. #HCSE #RajBellani http://t.co/jLtEP30ECu
16 hours ago
Fulbright Workshop #1: Prepare to apply and learn how to begin to write the personal statement. 4/4 3pm, HH 101
2 days ago
Fulbright Info Session: learn about options & how to apply. All welcome. Juniors and Seniors encouraged to attend. 3/10, 11:30, UB 232
2 days ago
Fulbright Info Session: come learn about your options & how to apply. All welcome. Juniors and Seniors are especially encouraged to attend.
2 days ago
@_PizzaDude_ profiled by Get Busy Media as start-up on campus. Will definitely be trying some soon. http://t.co/k1UtbL0tWW
3 days ago
Gentlemen, take these tips for tying a tie in order to look great for your next interview. http://t.co/j9zhmBTvIB
3 days ago
44 years ago
44 years ago
44 years ago
44 years ago
44 years ago
44 years ago
44 years ago
44 years ago
44 years ago