Community Service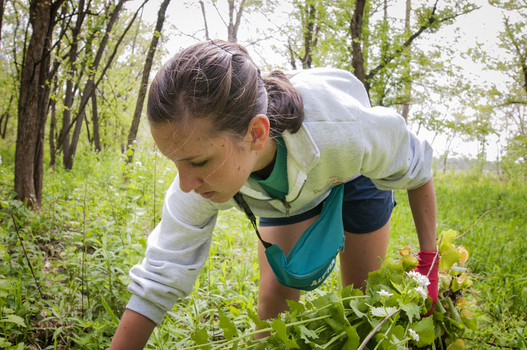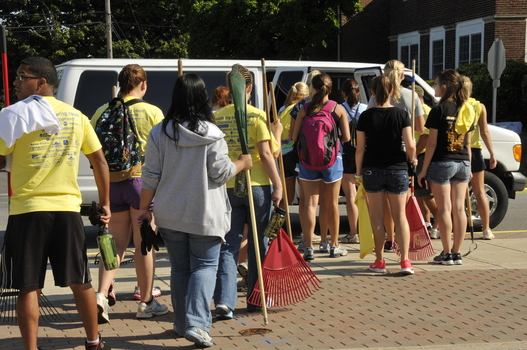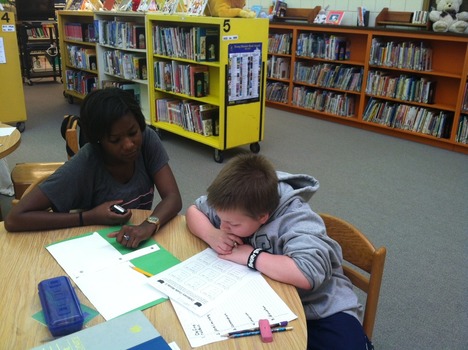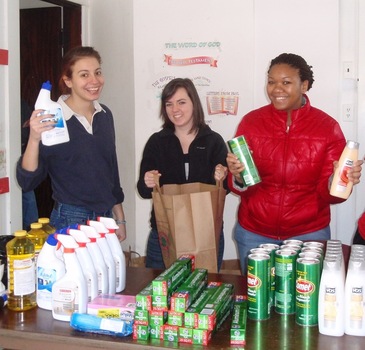 DePauw Community Service Programs
DePauw Community Service (DCS) strives to make a lasting impact in the community by offering opportunities for committed and passionate direct service.
Every year hundreds of DePauw students chose to participate in at least one of the many student-led volunteer programs that make up DePauw Community Service (DCS). This corps of volunteers provides needed assistance to schools, shelters, retirement communities, governmental agencies, museums, and other non-profit organizations, agencies, and programs throughout Putnam County.
Most programs require an orientation, a semester-long commitment to at least 1-hour/week of service, and attendance at a reflection gathering. See below for additional program-specific requirements or contact dcs@depauw.edu for more information.
---