Community Service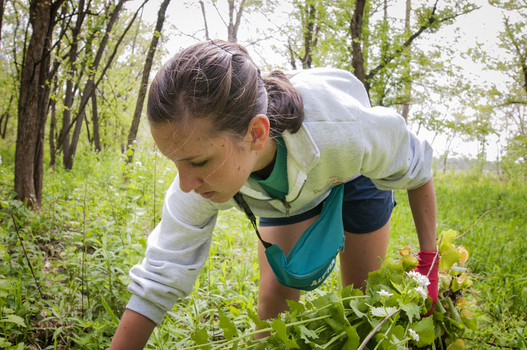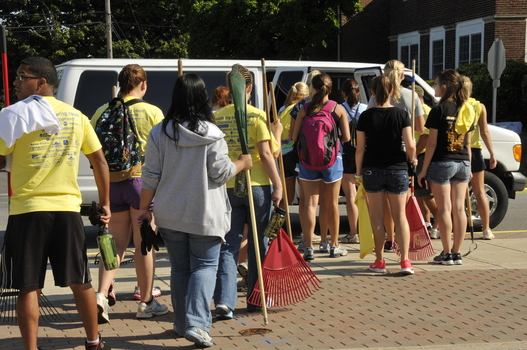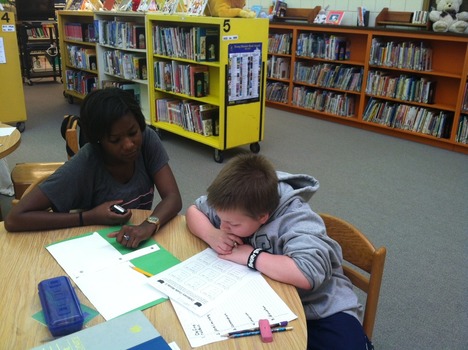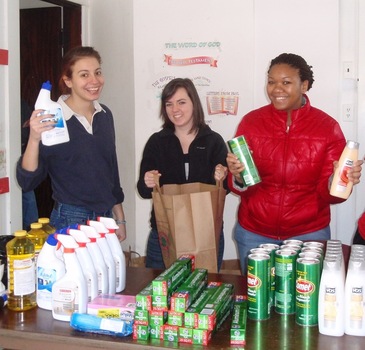 ---
First-Year Service Plunge
Plunge into community service! This is an annual opportunity for incoming DePauw students to join with their classmates and Greencastle community in a day of service and learning. This popular event - in its 11th year - aims to connect service-oriented student with local agencies, programs and organizations.
Service Plunge is August 31 from 10am-2pm. Space is limited. Go to the registration page for additional information and to sign up. Go fast because registration closes on Monday evening.
---
DePauw Community Service Programs
DePauw Community Service (DCS) strives to make a lasting impact in the community by offering opportunities for committed and passionate direct service.
Every year hundreds of DePauw students chose to participate in at least one of the many student-led volunteer programs that make up DePauw Community Service (DCS). This corps of volunteers provides needed assistance to schools, shelters, retirement communities, governmental agencies, museums, and other non-profit organizations, agencies, and programs throughout Putnam County.
Most programs require an orientation, a semester-long commitment to at least 1-hour/week of service, and attendance at a reflection gathering. See below for additional program-specific requirements or contact dcs@depauw.edu for more information.
---
OTHER PROGRAMS & OPPORTUNITIES
Requests come in frequently for student volunteers from a myriad of social, governmental, artistic, and educational organizations, agencies and programs throughout Putnam County.
---
Community Engagement Advising
Interested in doing direct-service but needing advice before you commit?

Have an idea for a new partnership between DePauw students and the surrounding Greencastle/Putnam County community?

Thinking about doing an independent study that includes a community-based project?

Have a class assignment that might be accomplished through community engagement?

Represent a student organization that is looking for a community engagement project?
---
The Hubbard Center is ready and willing to assist you, your friends, and your organization. Contact the Coordinator of Community Service for more information.
@HubbardCenter on Twitter
---
RT @LinkedInSMB: "The ability to forgive is an essential capability for any leader wishing to make a difference." http://t.co/8tACj4gz9y
2 days ago
Are you missing out? Come visit an OCS adviser today http://t.co/OOa9DwYTQl
6 days ago
Last OCS deadline for 2014-2015 year is February 21st. Talk to one of our advisers to learn how you can study abroad today!...
6 days ago
43 years ago
43 years ago
43 years ago
43 years ago
43 years ago
43 years ago
43 years ago
43 years ago
43 years ago