DePauw Winter Term
Winter Term bridges the fall and spring semesters and provides an opportunity for students and faculty to participate in intensive exploration of unique concepts in non-traditional settings.
Highlights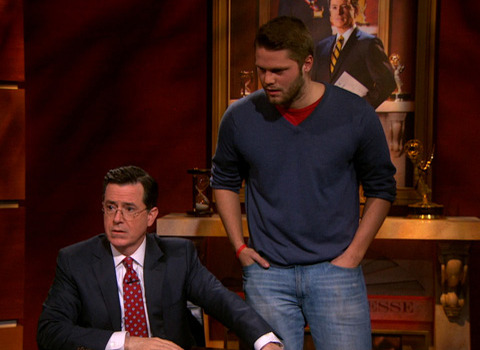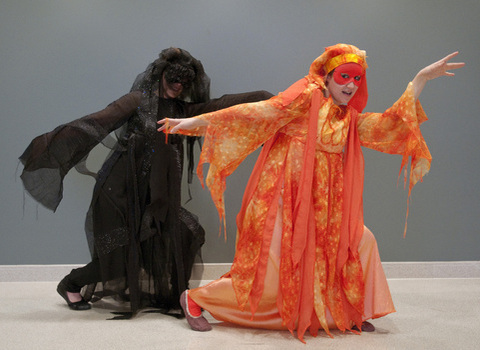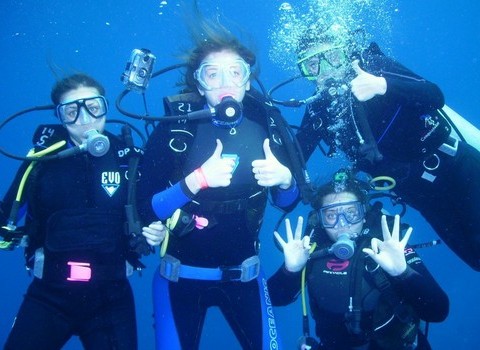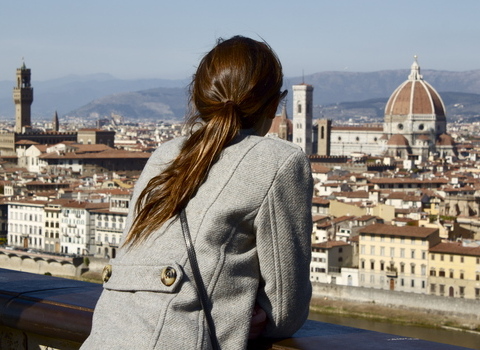 ---
an experiential learning environment
DePauw University offers its students a contemporary liberal arts education. Its mission is to provide students an integrated, multi-disciplinary approach to critical analysis, problem solving, and the leadership skills required to translate what is learned into effective action and success. DePauw students know how to think, speak and write effectively and within context. These are the touchstones of a good liberal arts education.
Our students will enter and lead a world filled with complicated predicaments related to energy and food resources, health, ideological conflict, the environment, and the economy. There is no better preparation to address these issues within a global community than a liberal arts degree from DePauw.
Participation in Winter Term courses, including courses on campus, allows students to focus intently on a single issue and explore its roots in complicated variables while developing, using, and honing the skills necessary for productive dialogue and action. Combining academic rigor, robust social interaction, and experiential learning helps students become clear thinkers and socially adept citizens who engage and change their personal and professional communities.
---
---
Who goes off-campus for Winter Term?
95% of graduates have at least one off-campus experience for credit

60% have at least one international experience for credit

45% complete a Winter Term or semester-long internship
---
Our Adherence to Professional Standards
DePauw University is a member of The Forum on Education Abroad, a 501(c)(3) non-profit organization recognized by the U.S. Department of Justice and Federal Trade Commission as the Standards Development Organization for the field of education abroad. We adhere to the Standards of Good Practice and Code of Ethics.