Extended Studies: Winter Term, Summer & Semester
Opportunities for Study, Travel, & Experiential Learning
Curricular Offerings Co-Curricular Offerings
---
Introduction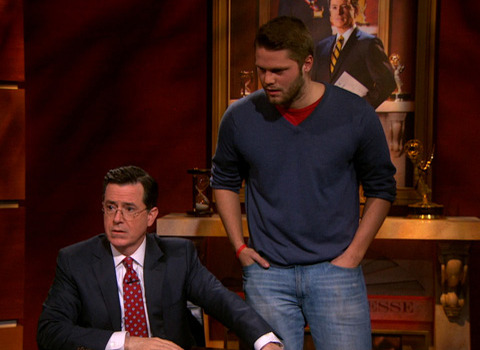 DePauw students must complete at least two Extended Studies (ES) experiences, one of which must be during Winter Term or May Term, as part of graduation requirements. Faculty advisers and the Hubbard Center team work with students to create a plan that draws from Extended Studies opportunities that are available during Winter Term (January), summer and the fall and spring semesters. Students have a choice of a broad array of experiences that can be curricular or co-curricular. DePauw offers students a variety of campus classes, faculty-led international and domestic courses, semester-long off-campus study, externships, internships, study at another school, undergraduate research, and independent study to fulfill their Extended Study requirements. A few Extended Studies opportunities can be taken for either curricular credit or as a co-curricular offering; for example, internships depending on the time of year and requirements of the academic department or employer.
---
Curricular Offerings
These courses are graded, and are calculated into the participant's grade point average and offer 0.5 credit towards the required 31 credits for graduation. Credit-bearing courses are eligible for financial assistance.
---
Co-Curricular Offerings
These courses are graded on a satisfactory/unsatisfactory (pass/fail) basis, are not calculated in the student's grade point average, and do not carry credit toward the 31 credits needed for graduation. Some co-curricular service experiences may be eligible for limited financial support from available endowed funds.
---
Our Adherence to Professional Standards
DePauw University is a member of The Forum on Education Abroad, a 501(c)(3) non-profit organization recognized by the U.S. Department of Justice and Federal Trade Commission as the Standards Development Organization for the field of education abroad. We adhere to the Standards of Good Practice and Code of Ethics.