Externships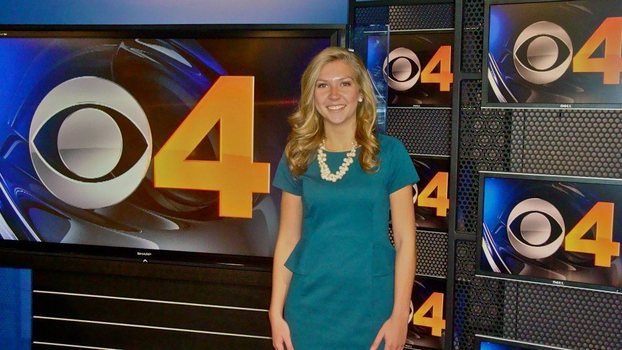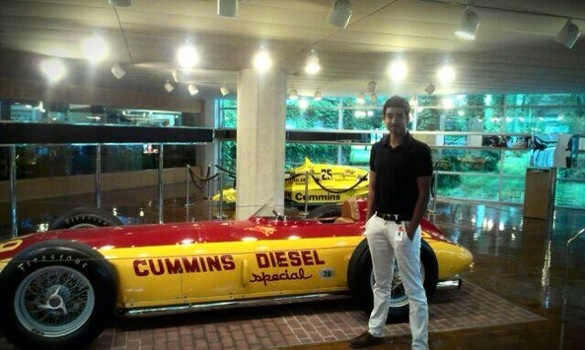 ---
Gain Off-Campus Experience
A Winter Term externship is an opportunity to gain first-hand experience in the career field of a student's choosing. Students may pursue career exploration opportunities as a chance to learn more about career options in a given industry and build on professional skills, goals, and knowledge in a meaningful way. Depending on the placement, students may shadow professionals, contribute to the special projects or research of an organization, and/or participate in the day-to-day operations of a workplace. Students will be assigned faculty sponsors, with whom they will establish individualized learning goals centered on the following objectives:
Professional communication: Students will develop written and verbal communication skills relevant to the world of work.

Organizational literacy: Students will gain a practical understanding of workplace culture and dynamics, as well as the expectations and appropriate behavior for their role within a particular professional environment.

Personal career development: Students will be able to set and assess achievement of personal, individualized goals related to professional skills, knowledge, and awareness.
Students may choose to pursue an opportunity in virtually any industry. While we will make opportunities available to students through TigerTracks and through this website, many students develop Winter Term externship opportunities on their own through connections they have made through colleagues, family*, friends, alumni, and community. We suggest that students familiarize themselves with the process of Winter Term externships and establish goals prior to reaching out to potential hosts, as this will help facilitate conversations about your role in the organization. Developing resumes and personal statements/application letters are important steps in career exploration and development, and are required in the process of preparing for a Winter Term externship. Workshops with faculty, staff, and peer advisers will be provided to help you, and Center for Student Engagement staff is happy to provide additional assistance.
Current Externship Opportunities may be found by logging into TigerTracks.
*please note that immediate family members cannot serve as hosts for Winter Term experiences.
---
@HubbardCenter on Twitter
---
What is the Hubbard Center? Let Raj Bellani quickly inform you. #HCSE #RajBellani http://t.co/jLtEP30ECu
5 hours ago
Fulbright Workshop #1: Prepare to apply and learn how to begin to write the personal statement. 4/4 3pm, HH 101
yesterday
Fulbright Info Session: learn about options & how to apply. All welcome. Juniors and Seniors encouraged to attend. 3/10, 11:30, UB 232
2 days ago
Fulbright Info Session: come learn about your options & how to apply. All welcome. Juniors and Seniors are especially encouraged to attend.
2 days ago
@_PizzaDude_ profiled by Get Busy Media as start-up on campus. Will definitely be trying some soon. http://t.co/k1UtbL0tWW
3 days ago
Gentlemen, take these tips for tying a tie in order to look great for your next interview. http://t.co/j9zhmBTvIB
3 days ago
44 years ago
44 years ago
44 years ago
44 years ago
44 years ago
44 years ago
44 years ago
44 years ago
44 years ago