Winter Term Student Leaders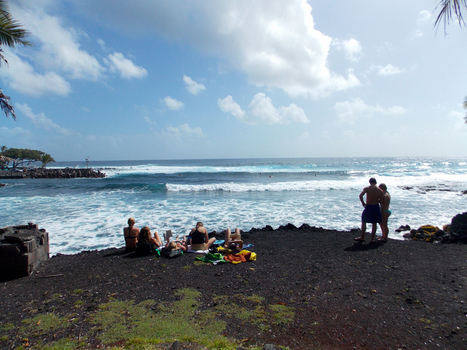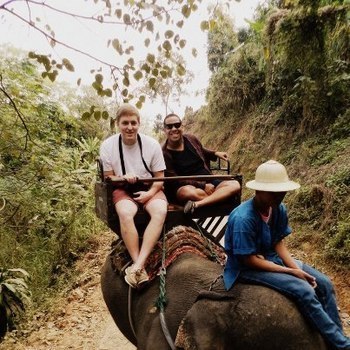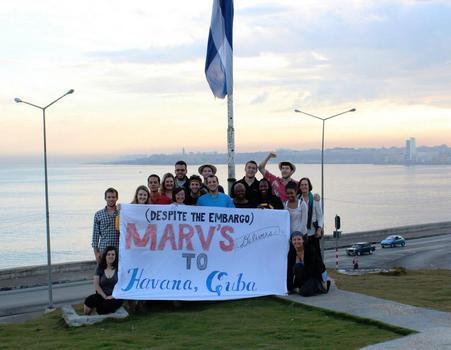 ---
Why be a student leader?
Leadership Development: Put your leadership skills to the test in a role that supports your leadership development through: individualized leadership advising, a peer support system, and the opportunity to develop a close professional relationship with DePauw faculty. Click here to learn more...

Making connections: Networking with your peers, faculty and staff, and host partners.

Have a voice in your education: help plan your winter term course and experience.

Professional Development: build employable skills, enhance your resume or CV.

Scholarships:

Student leaders are eligible for additional scholarships to be applied to the cost of the Winter Term course they are leading.
HOW DO I BECOME A STUDENT LEADER?
Students from various backgrounds and interests apply to be student leaders. Students who have experience with a particular course, location, language, course topic, and/or previous leadership experience is preferred, but not required.
---
@HubbardCenter on Twitter
---
Are you missing out? Come visit an OCS adviser today http://t.co/OOa9DwYTQl
14 hours ago
Last OCS deadline for 2014-2015 year is February 21st. Talk to one of our advisers to learn how you can study abroad today!...
18 hours ago
With all the turkey and shopping it's time to give back http://t.co/ik6sLur4mu #givingTuesday
2 days ago
A lot of job openings that are filled are never advertised, go for it!
8 days ago
RT @DPU_StudentGov: It's that time! Take advantage of the resume reviews & career advising offered @hubbardcenter! http://t.co/V7rr77r2VK
9 days ago
What does Katie Meyer say about how she got her job? Check out this latest video in our Successful Senior series. http://t.co/FmVUXdLIH0
9 days ago
43 years ago
43 years ago
43 years ago
43 years ago
43 years ago
43 years ago
43 years ago
43 years ago
43 years ago