Winter Term Student Leaders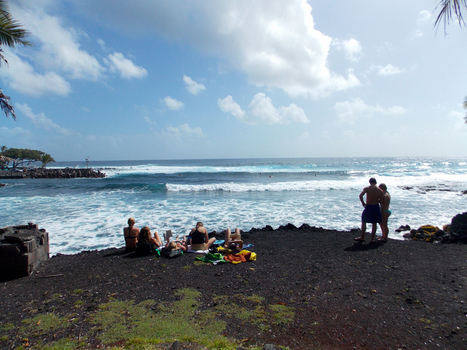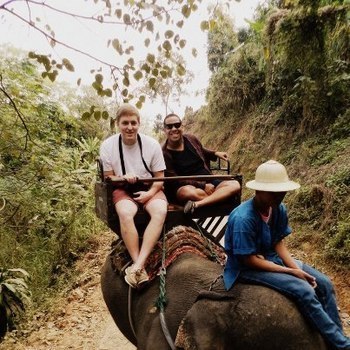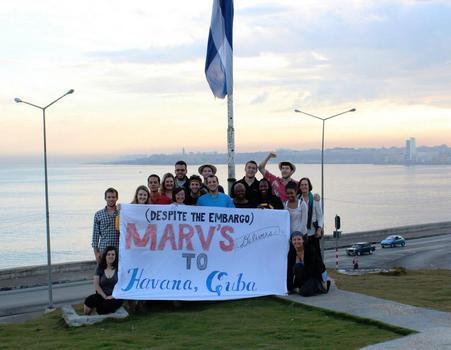 ---
Why be a student leader?
Leadership Development: Put your leadership skills to the test in a role that supports your leadership development through: individualized leadership advising, a peer support system, and the opportunity to develop a close professional relationship with DePauw faculty. Click here to learn more...

Making connections: Networking with your peers, faculty and staff, and host partners.

Have a voice in your education: help plan your winter term course and experience.

Professional Development: build employable skills, enhance your resume or CV.

Scholarships:

Student leaders are eligible for additional scholarships to be applied to the cost of the Winter Term course they are leading.
HOW DO I BECOME A STUDENT LEADER?
Students from various backgrounds and interests apply to be student leaders. Students who have experience with a particular course, location, language, course topic, and/or previous leadership experience is preferred, but not required.
---
@HubbardCenter on Twitter
---
Think you have it tough the Monday after spring forward? http://t.co/To1j4VcUZ9
yesterday
What is the Hubbard Center? Let Raj Bellani quickly inform you. #HCSE #RajBellani http://t.co/jLtEP30ECu
4 days ago
Fulbright Workshop #1: Prepare to apply and learn how to begin to write the personal statement. 4/4 3pm, HH 101
5 days ago
Fulbright Info Session: learn about options & how to apply. All welcome. Juniors and Seniors encouraged to attend. 3/10, 11:30, UB 232
6 days ago
Fulbright Info Session: come learn about your options & how to apply. All welcome. Juniors and Seniors are especially encouraged to attend.
6 days ago
@_PizzaDude_ profiled by Get Busy Media as start-up on campus. Will definitely be trying some soon. http://t.co/k1UtbL0tWW
7 days ago
Gentlemen, take these tips for tying a tie in order to look great for your next interview. http://t.co/j9zhmBTvIB
7 days ago
Sara Scully talks about the Hubbard Center, resumes, and cover letters. Learn more by visiting the Hubbard Center! http://t.co/sa64lDBRwc
8 days ago
One really cool tip that can make your interview great! http://t.co/doaCJ4NQRJ
12 days ago
44 years ago
44 years ago
44 years ago
44 years ago
44 years ago
44 years ago
44 years ago
44 years ago
44 years ago