Winter Term at Another School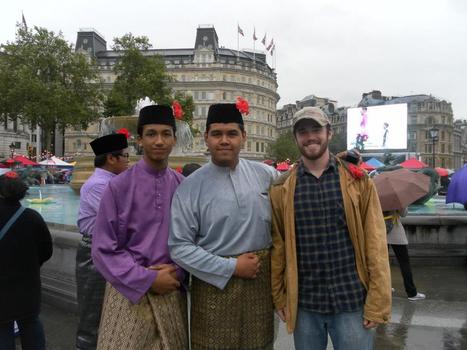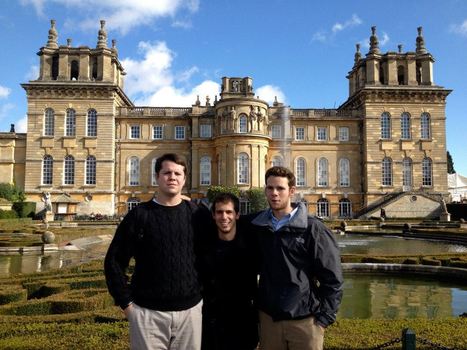 ---
Organizations
---
Schools
To search for other schools and programs that offer January/Winter Term programs, please visit www.goabroad.com and www.iiepassport.org.
Students are encouraged to share what they find with staff members in the Center for Student Engagement to explore the quality and nature of the offerings.
---
@HubbardCenter on Twitter
---
Last OCS deadline for 2014-2015 year is February 21st. Talk to one of our advisers to learn how you can study abroad today!...
4 days ago
With all the turkey and shopping it's time to give back http://t.co/ik6sLur4mu #givingTuesday
6 days ago
Visit IU Social Work Program information table in the Hub from 11-8 TODAY. Log into #TigerTracks to win some swag. http://t.co/prRxAhdCCR
6 days ago
Want to earn cash over Winter Break? Stop by Vector Marketing table in the Hub this Wednesday from 11-2 to learn more http://t.co/tmuKoZkDS2
7 days ago
RT @Prof_McCall: Great to see @DePauwU alum Kara Paris featured in @indystar article. She deserves the publicity. http://t.co/IKnygod6G8
7 days ago
A lot of job openings that are filled are never advertised, go for it!
12 days ago
43 years ago
43 years ago
43 years ago
43 years ago
43 years ago
43 years ago
43 years ago
43 years ago
43 years ago