The McDermond Center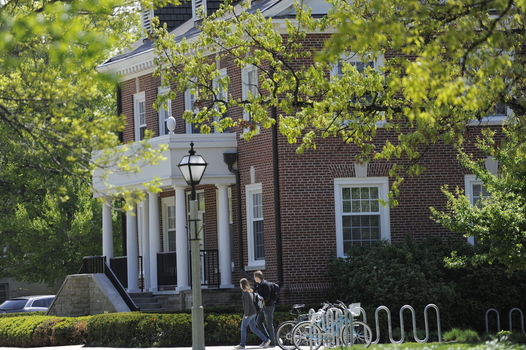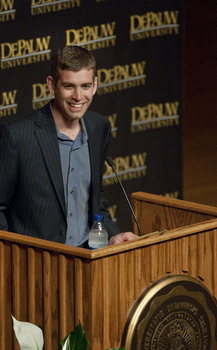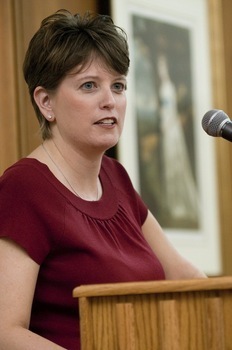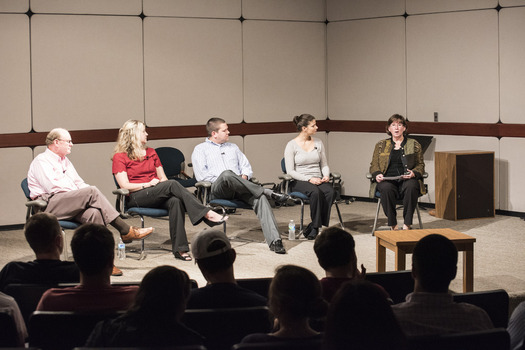 The Robert C. McDermond Center for Management & Entrepreneurship
The Robert C. McDermond Center for Management & Entrepreneurship is home to DePauw's various academic programs and student clubs that aim to blend business and entrepreneurship spirit with liberal arts education.
Management Fellows Program:

The Management Fellows honors program provides highly motivated and talented students education in business, management and entrepreneurship by combining a liberal arts major, specialized business courses and seminars, and a variety of experiential opportunities, including a semester-long internship.
McDermond Center Speaker Series:

The Speaker Series brings acclaimed industry leaders from a variety of fields to meet and speak with DePauw students interested in management, business

and

entrepreneurship.
Women in Economics and Business:

WEB is a network of students and alumnae committed to the growth and expansion of professional and personal opportunities for its members, with a focus on business and leadership.
DePauw Investment Club:

The Investment Club is a student-run group that researches investments, hosts speakers, plans strategies and manages part of DePauw's endowment through the Herman Crown Investment Fund.