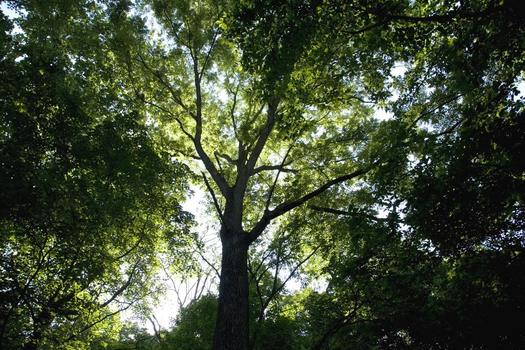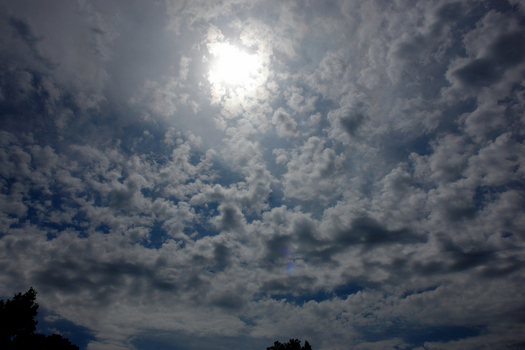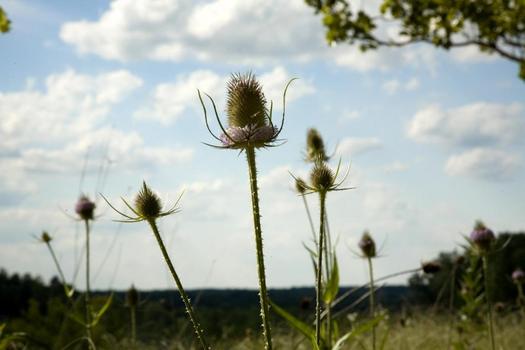 A place for inquiry and discourse about critical issues of our time.
The need for critical and constructive reflection about right and wrong, justice and injustice, good and evil is as old as human existence and as new and urgent as today's decisions and tomorrow's possibilities. The complexity and interdependence of twenty-first century life, including its life-changing and life-threatening potential, require renewed and intensified ethical intelligence if the global challenges facing humankind are to be addressed responsibly and effectively.
Central parts of a DePauw education have long included encouraging ethical reflection, inspiring moral commitment, and strengthening the virtues on which such inquiry and achievement depend. Building on the University's ongoing resolve to help its students become good citizens who make a positive difference in the world, The Janet Prindle Institute for Ethics' primary objective is to enrich the quality of ethical deliberation and action for DePauw's students, as well as for its faculty and administration, and to reach out in related ways to the broader academic, geographical, and global community.
The Institute is a place for rigorous inquiry and probing discourse focused on the pivotal and inescapable ethical issues of the day. It helps students to examine their own values and to equip themselves with tools for critical thinking that are necessary not only for making a living but also for living in ethically significant ways. The Institute also encourages faculty members to develop new approaches in teaching ethics across disciplines and skills in focusing the insights that can emerge when diverse opinions and inputs are shared. In addition, the Institute advances the study and practice of ethics by supporting research by DePauw faculty members and visiting scholars.
As a key part of DePauw University's continuing legacy of helping people to think critically and to act creatively about how we—as individuals, as an institution, as a society, and as a world—ought to live today, the current initiatives of The Prindle Institute for Ethics include:
Providing support and direction, as well as an intellectual foundation, for DePauw students as they shape and form their ethical identity and explore their beliefs and values.
Sponsoring lectures, reading groups, workshops, and symposia that augment and amplify DePauw's commitment to probe cutting-edge ethical issues and to foster interdisciplinary inquiry that concentrates on ethics-across-the-curriculum.
Providing grants for DePauw students and faculty members to pursue projects and to develop courses that stress ethical perspectives on life and leadership.
Housing DePauw's Robert and Carolyn Frederick Distinguished Visiting Professor of Ethics and the Schaenen Scholar, as well as hosting additional visitors, such as visiting speakers and scholars who will interact with DePauw students.