Alumni Spotlight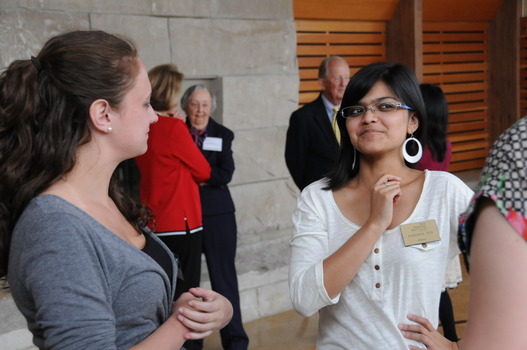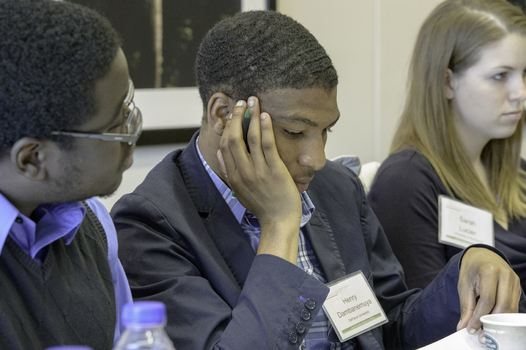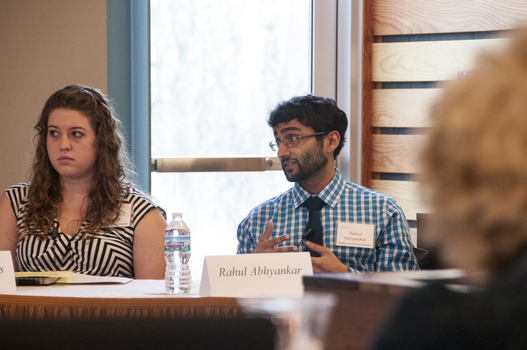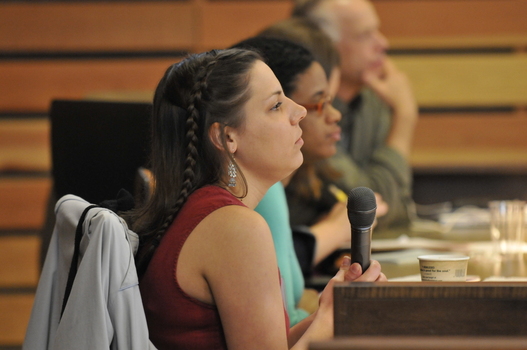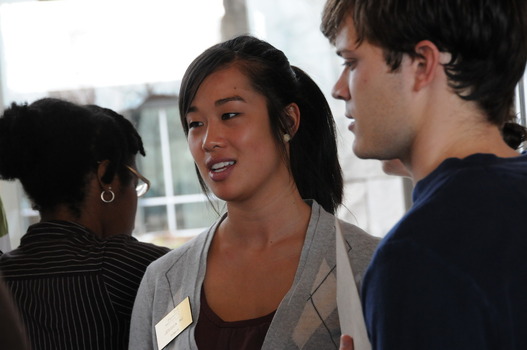 Past Prindle Interns report back on ethics in their post graduate lives.
We asked our past Prindle Interns about what they were doing after graduation and how ethics issues emerge in their daily lives.
These DePauw Alumni were asked the following three questions:
1) What are you doing now?
2) How do issues of ethics and values enter into your professional role?
3) What societal ethics issues are most important for us to address and why?
They were also invited to include any other comments they had about their experience at DePauw, at Prindle, or as a Prindle Intern.
Click on a name below to hear what they had to say.