Ted Bitner
Assistant Professor of Psychology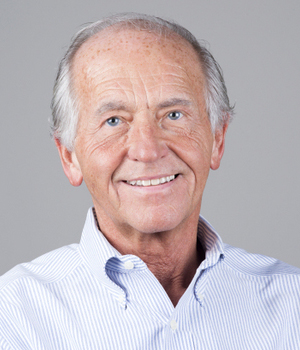 Becoming interested in crisis intervention during the time I had a clinical practice, I joined the St Vincent Health System where my current interest in medical bioethics grew. Working in the hospital setting gave me an opportunity to experience first-hand the ethical decisions that are made everyday by physicians, nurses, clergy, and patients along with their families. I became more involved in this area since my earlier research focused on moral development and ethical behavior of adolescents. I currently serve on the Ethics Committee at St Vincent Anderson Regional hospital.
For the past two years I have co-coached to Bioethics Bowl team at DePauw, and hosted a national medical bioethics symposium at the Prindle Center as part of my Boswell Distinguished Professor appointment in 2012.
I am a member of the Kennedy Institute for Ethics and the Hastings Institute, an entity that focuses on bioethical issues through research in end of life, psychological and medical issues. Currently, I am conducting research in end of life personality narratives of patients diagnosed with a terminal disease. I am also developing an instrument to be used in a clinical setting to diagnose compound grief apart from depression.
I am pleased to be a part of the Faculty Advisory Committee for the Prindle Institute, and share with others as we attempt to continue DePauw's quality academic programs and their ethical impact on our students and faculty.