Grants & Awards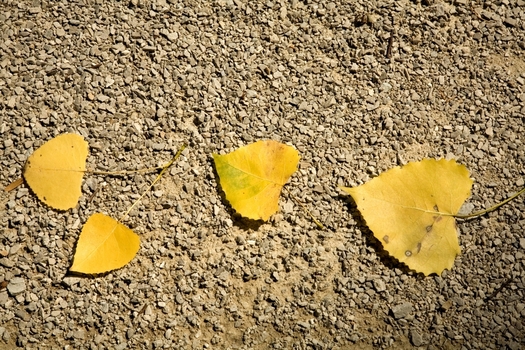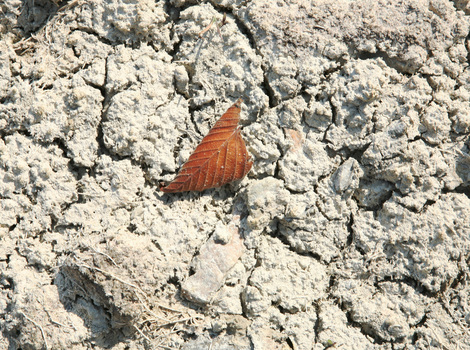 The generous gifts of DePauw alumni and friends to the Prindle Institute turn potential into reality.
Student awards and grants
Faculty awards and grants
Faculty Development at DePauw University is a systematic, comprehensive, well-resourced effort to help all faculty members do their best work, to learn and grow as individuals and as an intellectual and teaching community.
A wide variety of projects are supported every year. The Faculty Development program especially emphasizes collaborative and/or interdisciplinary projects, faculty research that involves students, creative work as well as more traditional scholarship, and, along with work that investigates the area of ethics. In the last two years, ethics-related awards have been granted in five categories: Faculty Fellowships, Summer Stipends, Student/Faculty Summer Research Grants, and Faculty Sabbaticals.