Lauren Arnold '15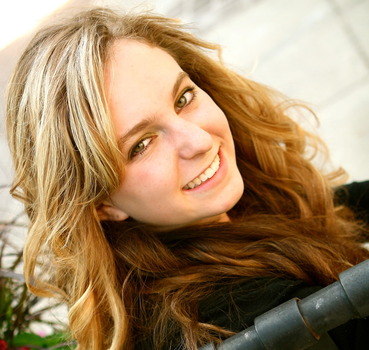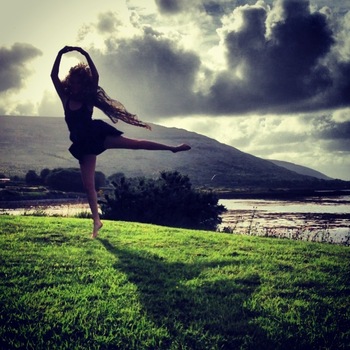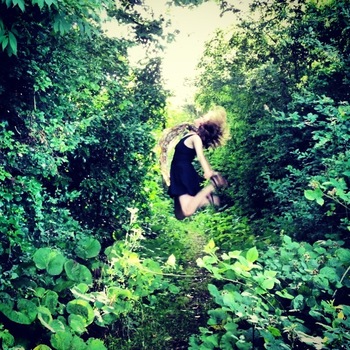 Communications and Studio Art double Major; Fort Wayne, Indiana
Lauren Arnold is a Junior Communications and Studio Art double major and Women's Studies minor. She heard about the Prindle Institute for Ethics as a freshman when her first year seminar teacher, Christine White, suggested that she apply for it. Chris was an inspiration to introduce to Lauren the combination of ethics and visual/creative arts. From here Lauren looked for various opportunities within ITAP where she could intermix her creative pursuit along with technology. The Prindle Institute acted as a venue for her intervening interests of creativity and technology.
Since starting work at Prindle, Lauren has been inspired to take on more philosophically driven courses such as "Ecofeminist Approaches to the Environment" course with Women's Studies professor Christina Holmes. Topics of globalization, environmental social justice, sustainability, ecofeminism, and the benefits of localism have been some of the biggest influences in Lauren's artwork and Communication topics (thanks to Prindle and this course).
Right now Lauren likes to study how intertwining Art and Nature in local environments can bring about a positive community based environment, bringing residents and visitors closer. Lauren took inspirations from Prindle, her art classes at Peeler, her ITAP projects, and her Women's Studies classes to help instill her interest in studying abroad at The Burren College of Art in Ireland that promotes similar ideals to all of these venues.