Prindlepalooza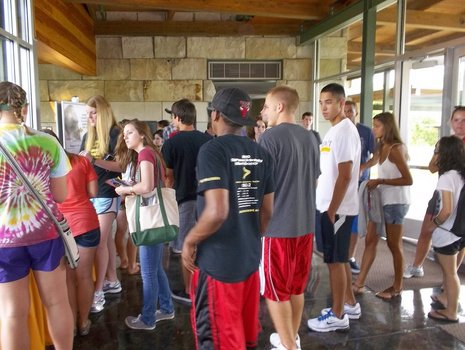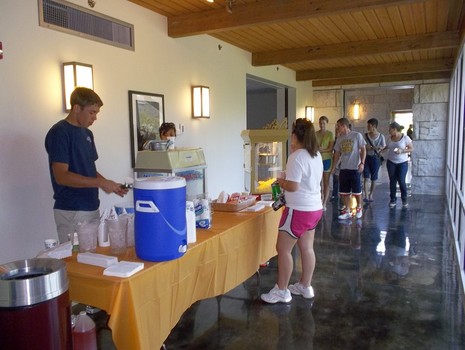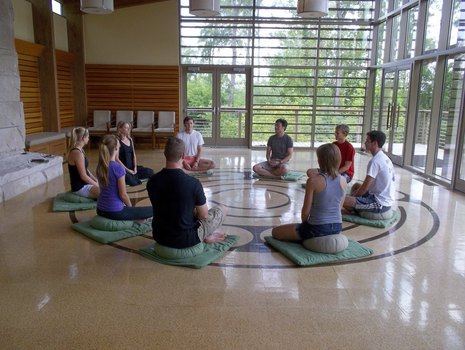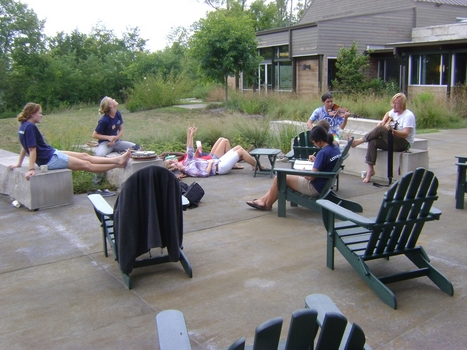 A first year without ethics is a wild beast loosed upon this campus.
Saturday, August 31st from 1-4pm
During the first weekend of each school year, first-year DePauw students are invited to explore the Prindle Institute, the Bartlett Reflection Center and the DePauw Nature Park.
2013 Prindlepalooza Schedule:
1 p.m.

Guided walk/bike ride departs from the Union Building for the Prindle Institute. Look for Prindle Interns to lead the way.

1-4 p.m.

Live music in the Prindle courtyard.

1:30- 2:30 p.m.

Yoga led by DePauw yogi, Marla Helton. Wear comfortable clothing. Yoga mats and blocks will be provided or you can bring your own. (Bartlett Reflection Center Great Room.)

1:30-
4 p.m.

Short Film Screenings:

1:30pm Dying to Get Back, A story on immigration

2:10pm Teach Every Child About Food

2:45pm How I learned to Stop Worry and Love Discussing Race

3:15pm Baseball in the Time of Cholera

Ongoing

Nature Park Scavenger Hunt - Try your luck at finding places in the DePauw Nature Park. Along the way, enjoy lemonade at the Welcome Center. A prize will be given to the first 50 people to satisfactorily identify park locations.

T-shirt Raffle - sign up for the Prindle e-mail list and be entered in the t-shirt raffle.

Popcorn, cotton candy, lemonade, candy and more.

Shuttles will run from the Union Building leaving every half hour beginning at 1 p.m. The last shuttle will depart from Prindle at 4 p.m.