Capital Punishment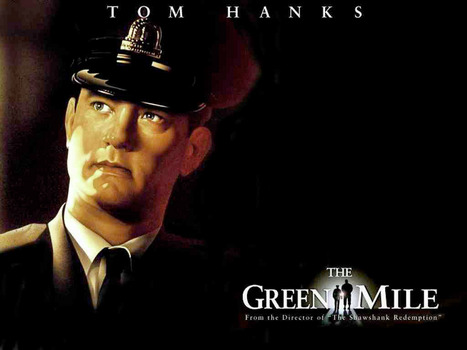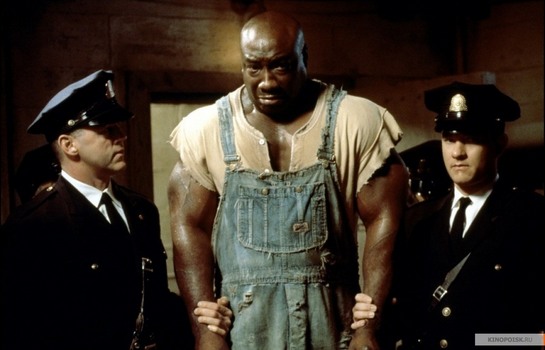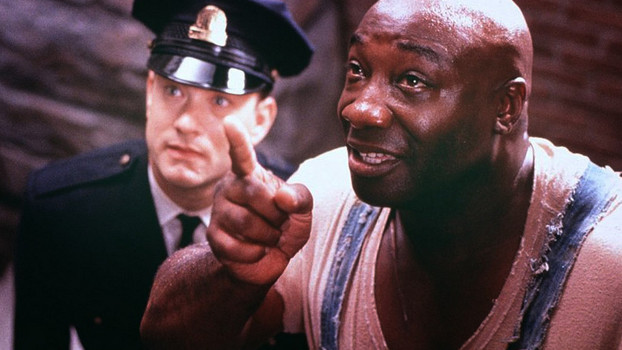 February 21-23, 2012
-- February 21, 2012 5:30 p.m. -- Green Mile showing (Watson Forum)
-- February 22, 2012 5:30 p.m. -- Panel on General Ethical Issues Related to the Death Penalty. The panelists will be Laura Paul, Denise Robinson and Tracey Salisbury (Prindle Auditorium).
-- February 23, 2012 5:30 p.m. -- Lecture and discussion led by Bill Breeden (Prindle Auditorium)
Green Mile
From IMDB.com: "The lives of guards on Death Row are affected by one of their charges: a black man accused of child murder and rape, yet who has a mysterious gift."
Link to IMDB description: http://www.imdb.com/title/tt0120689/
Speaker Biographies

February 22nd Panelists
Laura Paul
Laura Paul is a criminal defense attorney in Terre Haute, Indiana. She has served as appointed counsel and assisted other attorneys in death penalty cases, and is currently on the roster of qualified capital defense attorneys for the State of Indiana. Her practice focuses almost exclusively on criminal defense work in state and federal court. In addition to maintaining a private practice, she serves as a public defender as needed in several counties in west central Indiana and in federal court as a member of the Southern District of Indiana's CJA Panel.

Tracey Salisbury
Tracey Salisbury began teaching at Wabash College in 2007 as an Owen Dustin Visiting Assistant Professor of History. She became a full-time tenure track member of the History Department the following year. Professor Salisbury received her Ph.D from the University of North Carolina, Greensboro in Socio-Historical Studies of Sport, where her doctoral studies spanned across various disciplines from Sport History and Sport Sociology, American and African American History, Public History and Women's Studies.

Dr. Salisbury's teaching and scholarly interests within the field of history are broad, ranging from the American Civil War, American and International Sports History, Women's Studies and African American History and Black Popular Culture. Her current research projects are focused on historical interpretation and the American Civil War, Hip Hop and Feminism, as well as her dissertation work on the women's collegiate track and field team, the Tennessee State Tigerbelles.
Denise Robinson
Supervisor, Special Crimes Unit/Homicide Coordinator at Marion County Prosecutor's Office
February 23rd Lecture
Rev. Bill Breeden
The Rev. Bill Breeden serves with the Rev. Mary Ann Macklin as co-minister of the UU Church in Bloomington, Indiana. He received a B.A. from Trevecca Nazarene College in Nashville Tennessee and an M. Div. from Nazarene Theological Seminary in Kansas City, Missouri. He did a third of his M. Div. work at St. Paul School of Theology in K.C. He served in the parish ministry for six years in the Christian Church (Disciples of Christ) before resigning to become a full-time parent and peacemaker.
Bill's spiritual pilgrimage began on the sawdust trail as a 15-year-old holiness revival preacher. After nearly five decades of pursuing the truth he is now a comfortable agnostic, believing in the fire of mystery and the need for a prophetic voice. He has twice driven medical aid to Nicaragua, once during the Contra wars and again following Hurricane Mitch when the Bloomington community's generosity provided the first medical aid to reach Poseltega after the mudslide devastated the community. He has been imprisoned for peace in Indiana, Kentucky, Washington, DC, and in Honduras (fortunately, for brief periods of time). In 2004 he travelled to Israel and Palestine on a fact-finding trip with other Bloomington peacemakers. He has done extensive work in prison ministry, and has been given awards for different things, but can't remember what they are right now. One of his highest honors was to be included in Howard Zinn's Peoples History of the United State for being the only person to serve jail time as a result of the Iran/Contra Scandal for his non-violent protest of the Reagan administration's illegal war.
For the past five years Bill has served as a spiritual advisor to a man on federal death row in Terre Haute, IN. Those five years have been a spiritual pilgrimage for both the inmate and the advisor, and has enriched the lives of both.
Rev. Breeden and his wife Glenda now live in a small cabin on 40 acres of forest in Owen County, Indiana, where they play the greatest role of their lives, grandparents.