Ethics in Coaching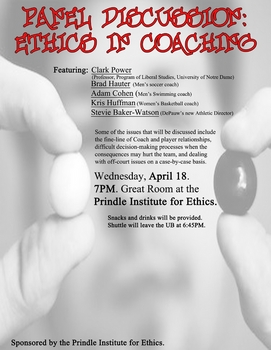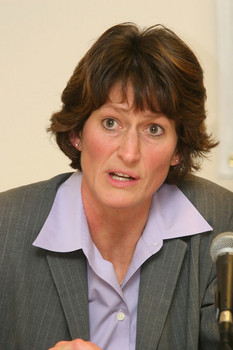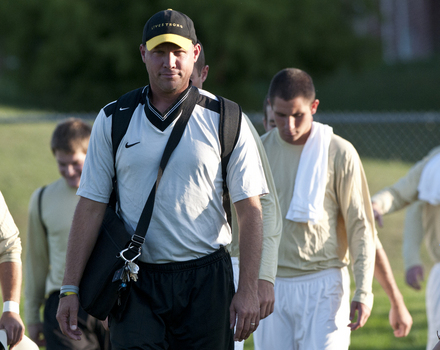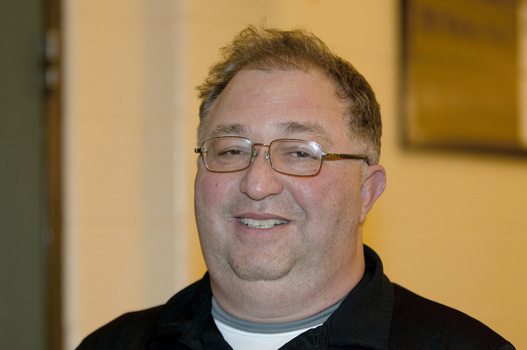 April 17 at 7pm
Prindle Great Room
The event will be an in-depth discussion exploring the array of ethical issues and choices that coaches and players face on an everyday basis. The event will be moderated by Clark Power, professor at Notre Dame and an expert in the field of 'Sports and Character Education' and will include a panel consisting of DePauw Varsity coaches.
Some of the issues we hope to tackle will be the fine-line of Coach and player relationships, difficult decision-making processes when the consequences may hurt the team, and dealing with off-court issues on a case-by-case basis.
The panel will last about one hour, and will allow time for questions from the audience at the end. The panel consists of men's swimming coach Adam Cohen, men's soccer coach Brad Hauter, women's basketball coach Kris Huffman, and DePauw's new Athletic Director Stevie Baker-Watson.