Life Writing Series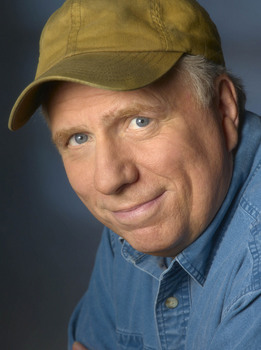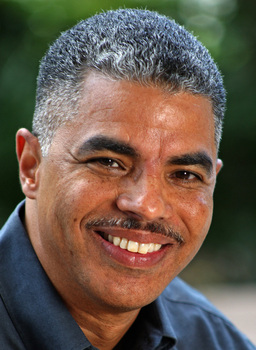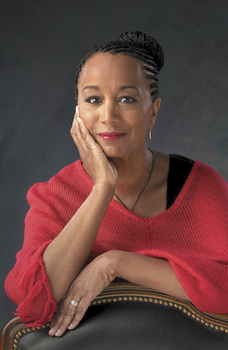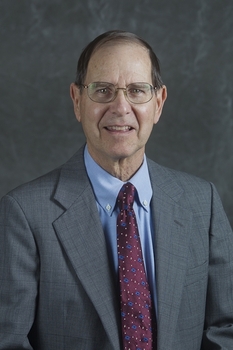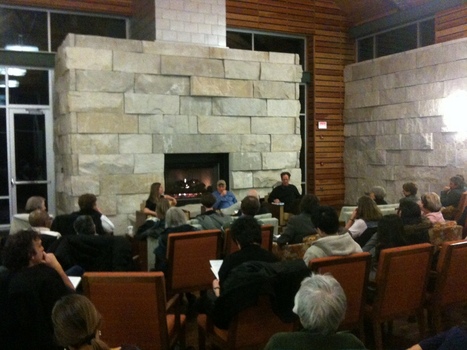 Speaker Biographies
IAN FRAZIER
"Ethics of Life Writing"
MONDAY, FEBRUARY 13th at 7:30 P.M. in the Prindle Great Room
Ian Frazier returns to DePauw as the 2012 Mary Rogers Field Distinguished University Professor of Creative Writing. Frazier is the author of Great Plains, The Fish's Eye, On the Rez, and Family, as well as Dating Your Mom, Lamentations on the Father, and Travels in Siberia. A frequent contributor to The New Yorker, he's been called one of the greatest living humorists as well as being a journalist, an essayist, a memoirist, and a travel and nature writer.
Frazier will appear Monday February 13 in a fireside conversation about ethical issues in life writing. DePauw professors Claudia Mills and Peter Graham will moderate.
Ian also will be reading in the Kelly Writers Series on Tuesday Feb 14 in Thompson Recital Hall of the Green Center for the Performing Arts.
These events are free and open to the public.
KEITH WOODS
"The Power of the Personal Essay"
TUESDAY, MARCH 6th at 4:30 P.M. in the Prindle Auditorium
Keith Woods is NPR's Vice President for Diversity in News and Operations. He is a former reporter, editor and editorial writer for the
New Orleans Times-Picayune
.
Woods is a masterful essayist. He writes about race and race relations with a caring and compelling voice. He embraces complexity and he challenges with passion, not poison. He takes us into the New Orleans neighborhoods where he grew up, and he explores the dynamics of his family to help us recognize our own families.
Woods came to NPR after 15 years at the Poynter Institute, the nation's leading training center for professional journalists, the last five as its dean of faculty. He has taught writing and reporting on race relations, ethics and diversity at Poynter, and was previously the Institute's director of diversity. Woods regularly writes on race and media and is the co-author of The Authentic Voice: The Best Reporting on Race and Ethnicity.
To see an interview with Keith Woods by two Hillman Student Interns, click here.
PATRICIA RAYBON
"My Story/Our Glory? Exploring the Ethics of Life Writing"
FRIDAY, APRIL 13th at 4:15 P.M. in the Prindle Auditorium
Patricia Raybon is author of two acclaimed memoirs, My First White Friend, her forgiveness story on racial healing and winner of the Christopher Award and Books for a Better Life Award, and I Told the Mountain to Move, a prayer memoir on family healing and a 2006 Book of the Year finalist (Christianity Today Magazine). She also authored the One Year® God's Great Blessings Devotional and Bound for Glory, a tribute to African American spirituals written with renowned calligrapher Timothy Botts.
Reared in Colorado, Raybon was Sunday magazine editor at The Denver Post before joining the journalism faculty at the University of Colorado at Boulder in 1991 as an associate professor. Promoted to professor emerita in 2006, she now writes full-time on "mountain-moving faith for people trying to heal." Raybon's personal essays have been published in The New York Times Magazine, Newsweek, USA Weekend, Charles Stanley Ministries' In Touch Magazine and aired on National Public Radio. She is also president of Writing in the Black, a writing-services company providing consulting and coaching for authors and scholars.
JOHN EAKIN
"Telling Life Stories: The Good of It, and the Harm"
TUESDAY, APRIL 24 at 4:15 P.M. in the Prindle Auditorium