Undergraduate Ethics Symposium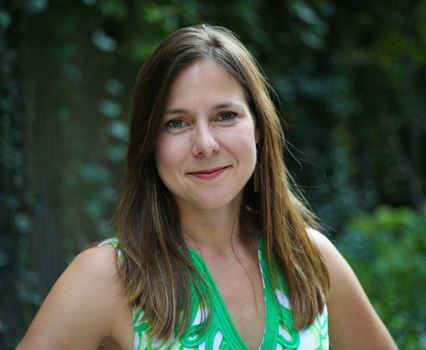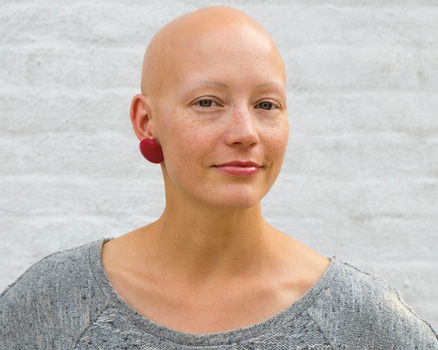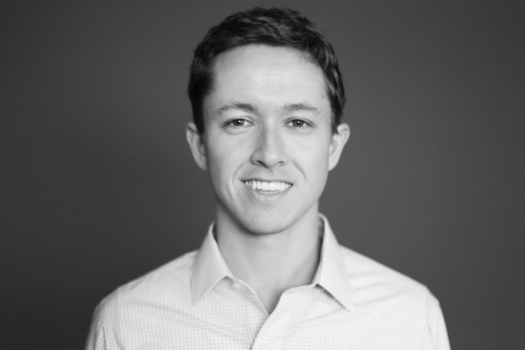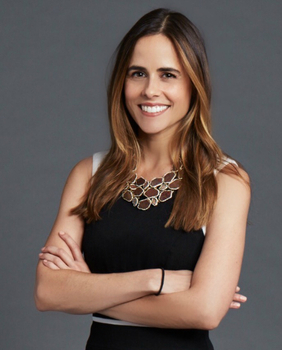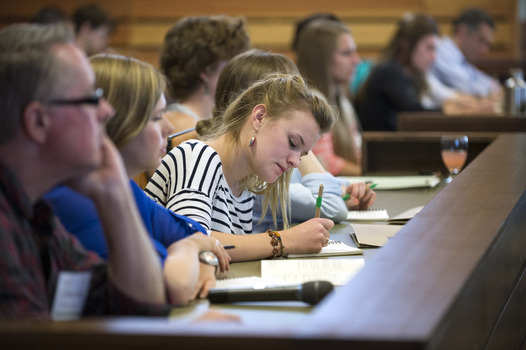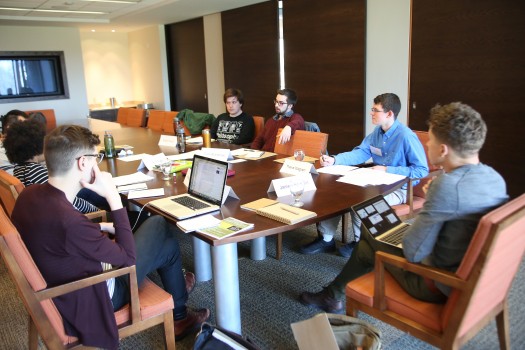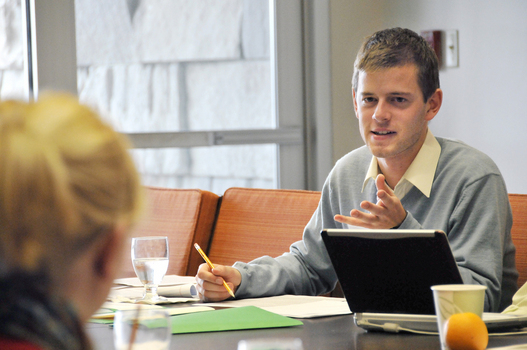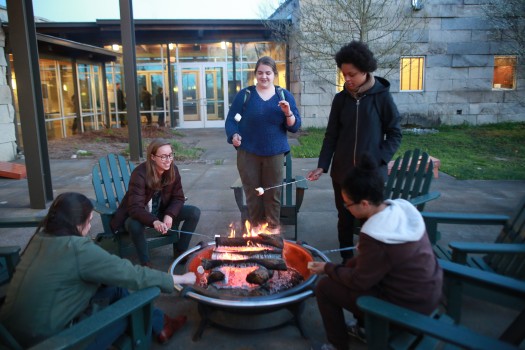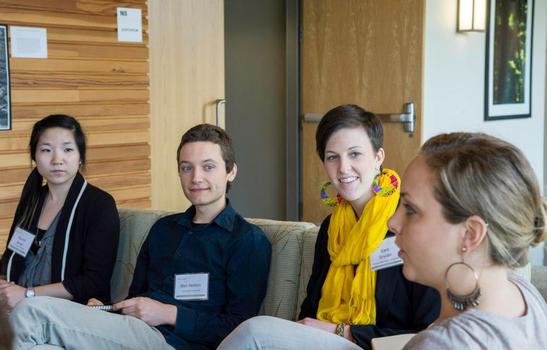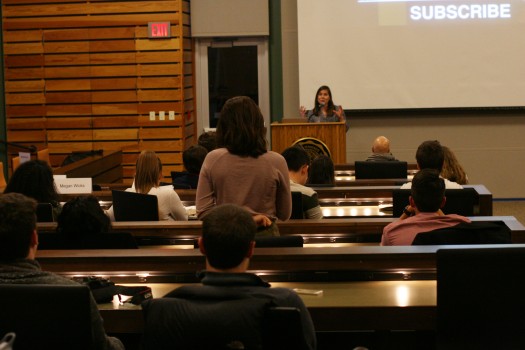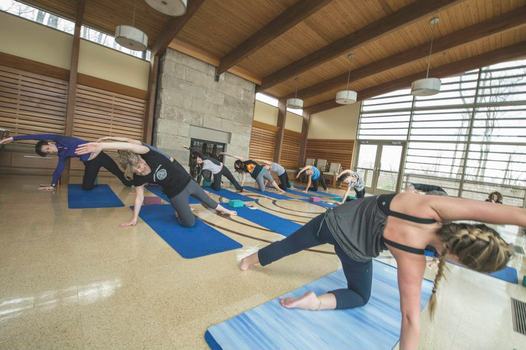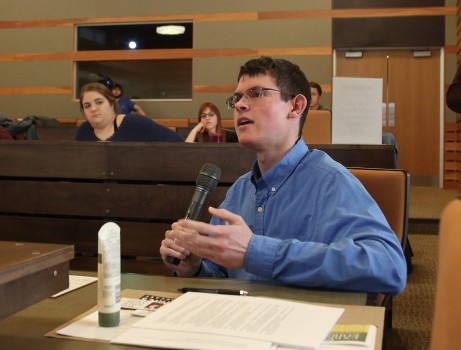 Information about the 2018 Symposium is forthcoming!
Information about submitting for the 2018 undergraduate ethics symposium is coming soon! If you're interested in participating next year, be sure to sign up for our newsletter to be notified of the 2018 call for submissions.
Since its first year, 2007-08, the Janet Prindle Institute for Ethics has sponsored the DePauw Undergraduate Ethics Symposium, building on the Institute's focus on inquiry into a wide range of ethics issues. In that first year, we invited students from all across the country to submit their work, and then selected 25 participants from over 50 submissions. By the 5th symposium, held in April of 2012, the number of submissions had almost doubled. Over the five years a diverse set of colleges and universities has been represented including Harvard, Princeton, Middlebury, Georgetown, Lewis and Clark, Claremont McKenna, Colby, Carleton, Wellesley, Tufts, Brown, Alabama, Florida State, and the University of Chicago.
After a rigorous selection process, 25-28 participants are invited to come together for three days to consider the most pressing ethical issues of our time. This symposium is shaped around a series of workshops in which students present to one another their best work on a subject of ethical concern. These workshops are facilitated by visiting scholar-artists who then present their own work. Each year we include some artistic presentation, such as an exhibition of the paintings of Holocaust-survivor, Samuel Bak, or a dramatic presentation of the life of Mary Anning, a 19th century biologist.
Students whose works are accepted for the symposium will benefit from the critiques and comments of their peers in the seminar, and also from the insights of the visiting scholar or professional who will direct the workshop. Our goal is that each student who participates in the Symposium will have a polished piece of writing which s/he can then submit in a portfolio, a graduate school application, or a job application. The intangible benefits of this conference are, we think, even more significant. Each student will participate in intense and thoughtful inquiry about the ethical issues other students have examined carefully, so the conference will, we hope, provide a model for informed and thoughtful "inquiry and discourse about the critical issues of our time."
Undergraduate Ethics Symposium Promo from Prindle Institute on Vimeo.