2017 Keynote Speakers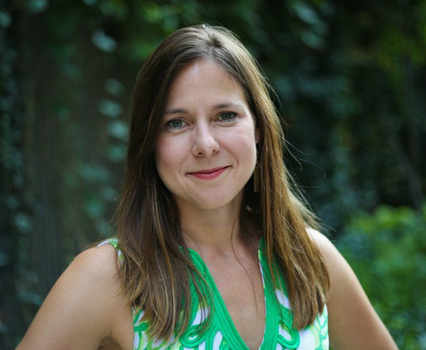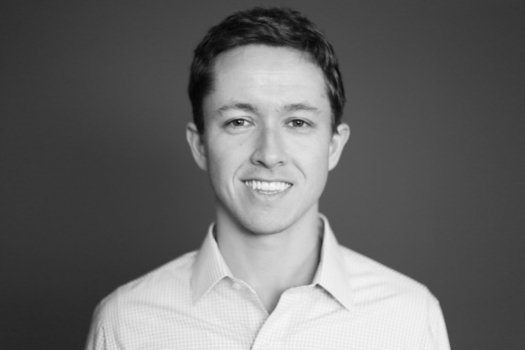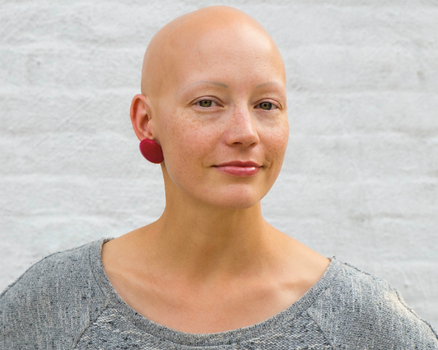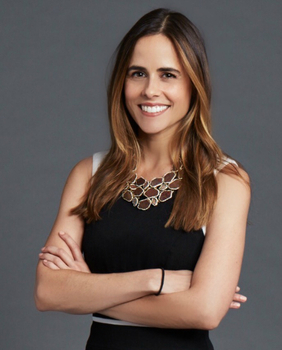 We are pleased to announce an amazing slate of speakers for 2017!
Helen Phillips, MFA, novelist and assistant professor at Brooklyn College
Helen Phillips is the author of four books, including, most recently, the short story collection Some Possible Solutions. Her novel The Beautiful Bureaucrat, a New York Times Notable Book of 2015, was a finalist for The Los Angeles Times Book Prize and the New York Public Library's Young Lions Award. Her first book, And Yet They Were Happy, was named a Notable Book by The Story Prize. She is the recipient of a Rona Jaffe Foundation Writer's Award and the Italo Calvino Prize, among others. Her work has appeared in The Atlantic, The New York Times and Tin House, and on PRI's Selected Shorts.
She is an assistant professor in the English Department at Brooklyn College (CUNY), and lives in Brooklyn with her husband and children.
James Hamblin, MD, senior editor at The Atlantic
James Hamblin hosts the video series If Our Bodies Could Talk for The Atlantic, where he is a writer and senior editor. His writing and videos on health have won him praise from numerous media outlets including Buzzfeed, Time and Greatist, to name a few. He was a Poynter Fellow in Journalism at Yale University. He completed three years of medical residency before joining The Atlantic to develop a health section.
Jennifer E. Miller, PhD, assistant professor at NYU School of Medicine and founding president of Bioethics International
Jennifer E. Miller, PhD, is an Assistant Professor in the Division of Medical Ethics and Department of Population Health at NYU School of Medicine. Prior to joining NYU's faculty, Dr. Miller was a fellow in Harvard University's Edmond J. Safra Center for Ethics and taught at Duke University's Kenan Institute for Ethics and Fuqua School of Business as the George C. Lamb Regulatory Governance fellow, Fordham University's Graduate School of Business, and Columbia University's Bioethics and Cross Cultural Education Program. She is also the founding President of the nonprofit, Bioethics International.
Dr. Miller serves on NYU's Pharmacy and Therapeutic Committee (P&T), Stem Cell Research Oversight IRB, and Electronic Medical Records Working Group. She is also a monitor for J&J-NYU's Compassionate-Use Advisory Committee (CompAC). Previously, Dr. Miller served on the Center for Disease Control and Prevention's (CDC) Task Force for Pediatric Emergency Mass Critical Care, the American Medical Association's (AMA) Advanced Disaster Life Support Education Consortium, the United Nations Economic and Social Council, and the Patient-Centered Outcomes Research Institute (PCORI) National Institutes of Health (NIH) Collaboratory.
Dr. Miller has authored over 35 publications, including for Nature Medicine, Health Affairs, the Hastings Center Report, The Scientist, the Journal of Law, Medicine, and Ethics, The American Journal of Bioethics, Cambridge Quarterly of Healthcare Ethics, Pediatric Critical Care Medicine, The Journal of Prehospital and Disaster Medicine, and the Journal of the Society for Clinical Trials. She was a Fox News pundit from 2009 to 2012 and remains a commentator for print, radio and television news media, frequently featured in CBS news, Wall Street Journal, Washington Post, Bloomberg News, and NPR.
Anna Sale, host and managing editor of NPR's "Death, Sex and Money"
Anna Sale is the host and managing editor of Death, Sex & Money, WNYC's interview show about the big questions and hard choices that are often left out of polite conversation. Recently named New York Magazine's number one podcast of 2015, the show has also been featured by The New York Times, The Atlantic, Buzzfeed, The Guardian, Fast Company and Real Simple.
Before developing Death, Sex & Money, Anna covered politics for years, including the 2013 New York City mayoral race, the 2012 presidential campaign, and the statehouse beat in Connecticut and West Virginia. She has contributed to Fresh Air with Terry Gross, This American Life, NPR News, Marketplace, Studio 360, PBS Newshour, and Slate.
A West Virginia native, Anna graduated from Stanford University with a degree in history.