Staff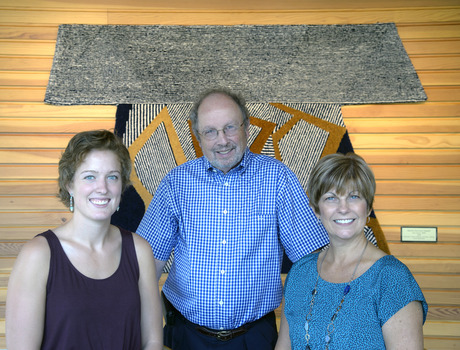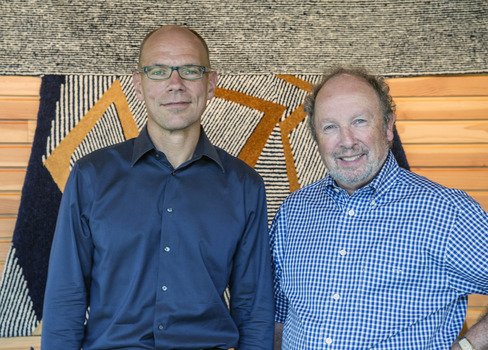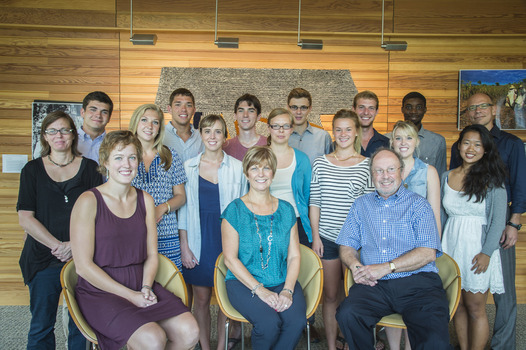 Robert M. (Bob) Steele '69 became the second director of The Janet Prindle Institute for Ethics in January 2010 succeeding Dr. Robert G. Bottoms. Dr. Steele, one of the nation's foremost experts on journalism ethics, is also the Distinguished Professor of Journalism Ethics at DePauw University.
Linda Clute has served as the Assistant Director of The Janet Prindle Institute for Ethics since its inception in 2007. Linda is responsible for administration, operations and budget.
Katie Aldrich is a 2012 graduate of DePauw, and joined the Prindle staff as the Graduate Fellow in August of 2013.
Jeffery Smith is the visiting Nancy Schaenan Visiting Scholar at The Prindle Institute and visiting Associate Professor of Philosophy at DePauw University. He is currently taking leave from his appointment as Associate Professor of Business Ethics and Director of the Banta Center for Business, Ethics and Society at the University of Redlands in Southern California.