Alumni Spotlight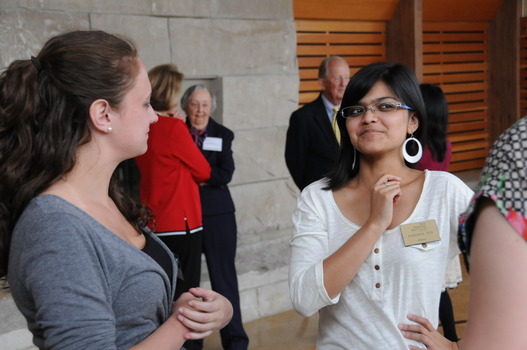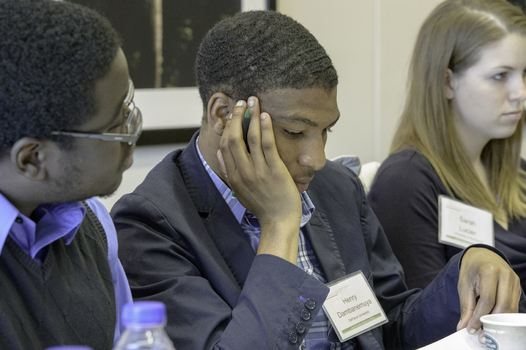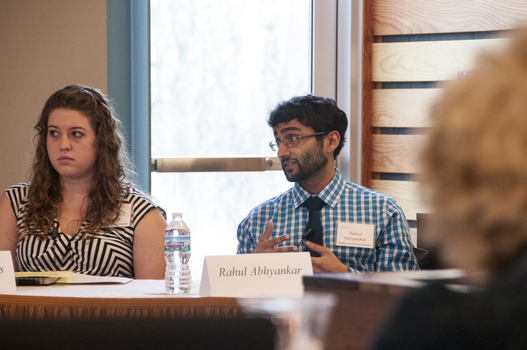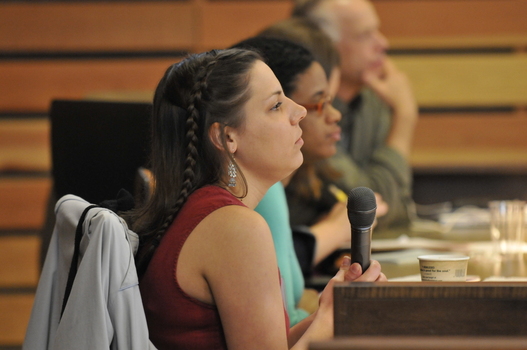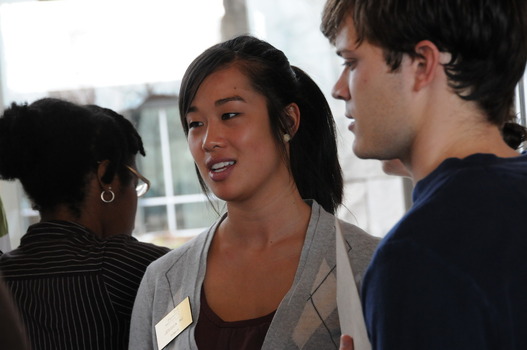 Past Prindle Interns talk about how ethics influence their every day lives.
Check out some of the amazing people that were once Prindle Interns! They are living examples of just how important ethical considerations are in everyday lives.
Understanding ethics and their impact on society is a key component to success in a globalized world. These alumni are here to show you why!
Click on a name below to hear what they have been up to.
| | |
| --- | --- |
| ALUMNI | Field of Work |
| Rebecca Hruska '10: From Farms to Dove--Chocolate and Ethics | Marketing Manager for Dove Chocolatiers |
| Paige Penrod '10: At the Intersection of Ethics and Medicine | Doctor |
| Rahul Abhyankar '11: Why Ethics is More Than Just "Law" | Doctor |
| Jessica Au '11: Altruism, Autonomy, and Integrity in Nursing | Nurse |
| Jennifer Behrens '11: Moving Towards Society's Potential | Doctor |
| Elias Oziolor '12: Objectivity of Research | Graduate Student of Biomedical Studies |
| Marisa Rouse '12: Importance of Equality in Education | Current Law Student and Past Corps Member at Teach for America |
| Molly Sender '12: Necessity of Acceptance in the Workplace | Project Manager for Indiana Department of Workforce Development |
| Mohammad Usman '12: Research on Biomedical Ethics | Research Assistant in Biomedical Ethics at UVA's Medical School |
| Christina Wildt '13: Human Impact on the Natural World | Marketing Coordinator/Sustainability Analyst |
| Katie Aldrich '12: Multinationals and Labor Standards | Student of International Relations at University of Denver |
| Paromita Sen '12: Balancing Professional Roles and Activist Roles | PhD Candidate at the University of Virginia's Politics Department |
| Garth Synnestvedt '14: Dilemmas of Teaching English in a Foreign Country | English Teacher in Taiwan |
| Hallie Moberg Brauer '11: Higher Education and Critical Thinking | Administrator at Northwestern University |
| Lauren Lefebvre '09: Patient Treatment in America | Nurse |
| Rachel Hanebutt '15: Resolving gender-based violences, harassment, and relationship abuse | |
| Nicki Hewell '11: Public Interest Law | Associate Attorney |