Camille Veri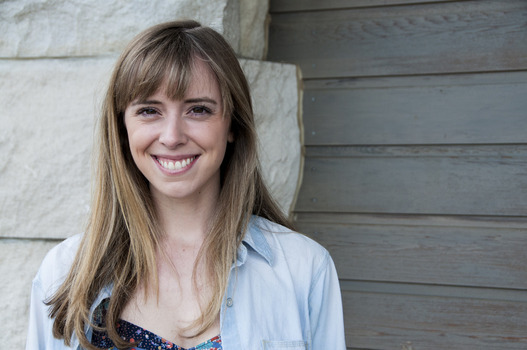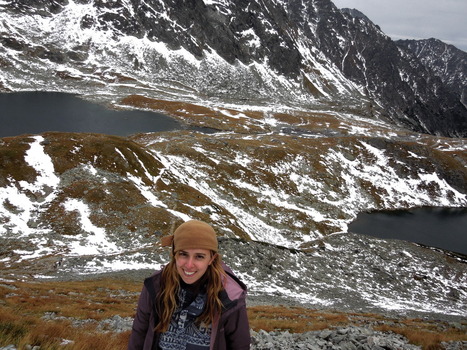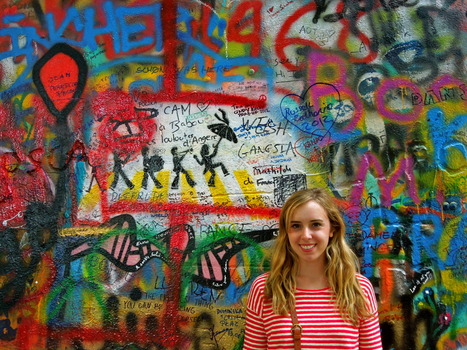 Graduate Fellow, 2014-2015
Camille Veri is a 2014 graduate of DePauw with a B.A. in Philosophy. Camille interned for the Prindle Institute for two years and served as Lead Intern her senior year. Some of her projects as an intern included initiating an ethics-focused film series at Prindle and helping to organize a community-wide dinner at the Campus Farm. Camille was selected to participate in Prindle's 2014 Undergraduate Ethics Symposium.
As a student at DePauw, Camille was very involved with DePauw's radio station, WGRE 91.5 Your Sound Alternative, serving as Music Director her sophomore year and a DJ each semester on campus. She was also involved with Philosophy Club and Film Club. Camille was a member of DePauw's Honor Scholar program as well as Phi Sigma Tau, a Philosophy honorary society. During the fall of her junior year, she studied Central European Studies and Film Studies in Prague, Czech Republic.
Camille is particularly interested in sustainability and environmental ethics, as well as in examining the ways in which literature and film reveal the complexities that accompany ethical thought. She enjoys bike rides, baking, and day trips to Bloomington. Camille is originally from Columbus, Ohio.