Jacquelyn Stephens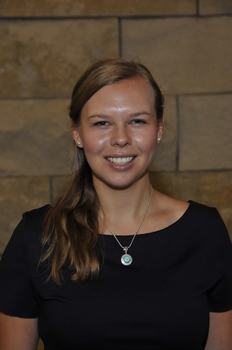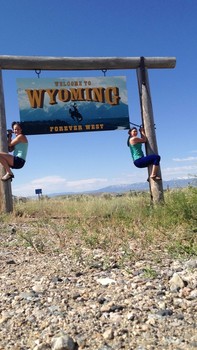 Graduate Fellow, 2015-2016
Jacquelyn Stephens became a Graduate Fellow after graduating from DePauw in 2014 with a B.A. in Psychology and a minor in French. Jacquelyn was a Prindle intern during her senior year and served as the Lead Intern for the Undergraduate Ethics Symposium. She is interested in a wide range of ethical issues, including those related to research, morality and the environment.
During her time at DePauw, Jacquelyn was in the inaugural class of the Environmental Fellows program. She was a Resident Assistant for three years and served on the Community Standards Hearing Board. Jacquelyn was also a Presidential Ambassador her senior year. During Winter Term 2013, she traveled to Hawaii to study sustainable agriculture and renewable energy. Jacquelyn was also active within Putnam County as a Big Brothers Big Sisters mentor and America Reads tutor.
Jacquelyn is originally from St. Charles, Illinois. She plans on eventually pursuing graduate school in Psychology. In her spare time Jacquelyn enjoys yoga, the outdoors, and getting creative in the kitchen.