Katie Aldrich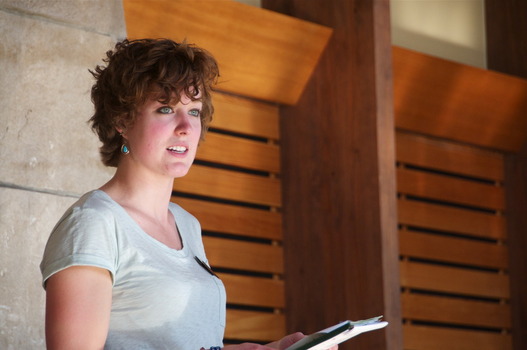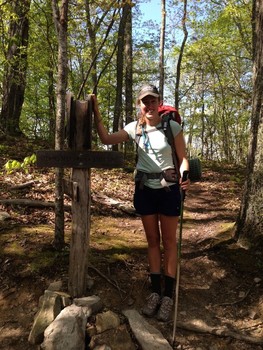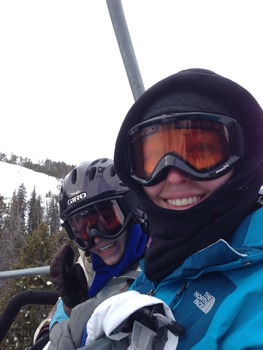 Graduate Fellow, 2013-2014
Katie Aldrich began her tenure as a Graduate Fellow at The Prindle Institute in August of 2013. After graduating from DePauw in 2012 with her degree in Environmental Science, she quickly followed that interest conducting stream chemistry research at Indiana University in Bloomington, IN. After a year outside of the DePauw/Greencastle community, she was thrilled to receive a call from Dr. Bob Steele to interview for the Graduate Fellow Position at Prindle.
While attending DePauw University, Katie was heavily involved in campus sustainability as a member of the DePauw Environmental Club, Women in Science, and interning in the Office for Sustainability. She was also a four-year letter winner on the DePauw Women's Basketball team, with a 100-16 overall record and 4 consecutive trips to the NCAA tournament. She first became involved in Prindle through attending numerous Prindle speakers and documentaries, and eventually becoming a Hillman Intern her senior year in 2011-2012.
Katie accredits her position at Prindle with providing her with the skills and insight to be accepted into the University of Denver's Korbel School of International Studies starting in the fall of 2013, where she will be pursuing her Master's in International Development. In her free time she enjoys practicing yoga, running outdoors, and listening to good stories around a campfire.