Nicki Hewell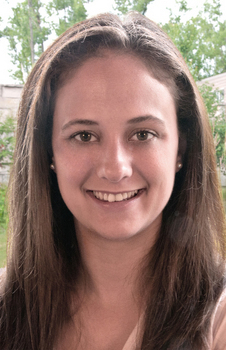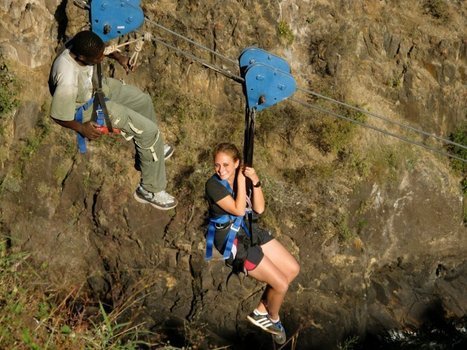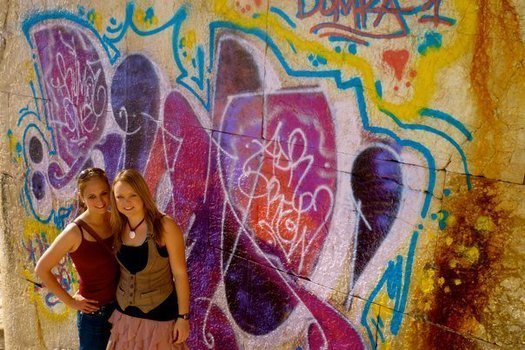 Graduate Fellow, 2011-2013
Nicki Hewell took the position of Graduate Fellow at the Prindle Institute following her graduation from DePauw in May 2011. Prior to serving as the Graduate Fellow, however, she was already deeply involved with the Prindle Institute through her roles as an undergraduate intern, as a research assistant under the Sieg & Dunlap Research Position in Ethics, and as a participant in the 2009 Undergraduate Ethics Symposium.
While studying at DePauw, Nicki was a member and co-captain of the DePauw Ethics Bowl team. She spent the remainder of her time working for the Office of Admissions as a Senior Interviewer, hosting a weekly radio show, and coaching a local soccer team. During her Junior year, Nicki studied and worked abroad in Switzerland, Ghana, and Botswana. Her work abroad included internships at the Permanent Mission of Costa Rica in Geneva, Switzerland, at Legal Resources Centre in Accra, Ghana, and at Ditshwanelo: The Botswana Centre for Human Rights in Gaborone, Botswana.
Nicki earned her bachelor's degree in Philosophy and will be heading to Indiana University this fall for Law School. She is originally from Dallas, Texas. In her free time, she enjoys long walks in the Nature Park and watching soccer, especially when Chelsea, her favorite team, is winning.