Sandra Bertin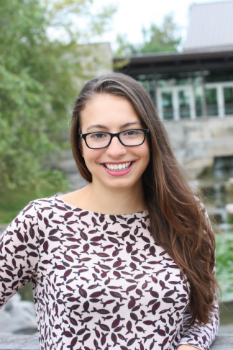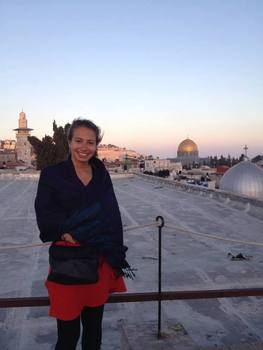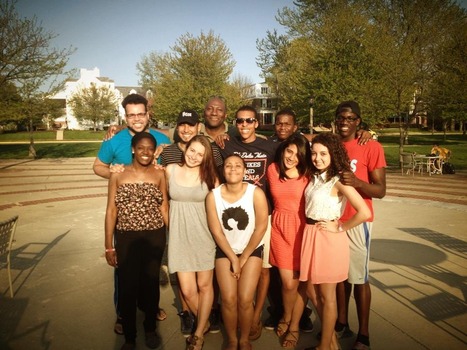 Graduate Fellow, Fall 2015-Spring 2017
Sandra Bertin became a Graduate Fellow after graduating from DePauw in 2015 with a B.A in Middle Eastern & Islamic Studies and Religious Studies. During her time as a Posse Scholar at DePauw, Sandra served for two years as an Interfaith Intern and Lead Intern at the Center for Spiritual Life and for three years as a Mentor and a Peer Mentor for the First Year Experience Program. She also spent time in the Greencastle community as a Volunteer Coordinator for St. Andrew's Non-Food Pantry and as an Office Manager at WynWay Technologies.
Sandra studied abroad in Egypt (2010), Morocco (2013) and Jordan (2014) and is familiar with Arabic and French. She received Phi Beta Kappa honors while in her senior year at DePauw and is a two time recipient of United States State Department scholarships: the National Language Security Language Initiative for Youth Scholarship (2010), and the Critical Language Scholarship (2013).
Sandra is especially interested in ethical issues regarding law and identity, primarily religion, race, and gender. She hopes to be able to continue her education in the near future in an area that allows her to explore interesting research topics. She also enjoys hiking, cooking and travelling. Sandra is originally from Staten Island, New York.