Prindle Student Interns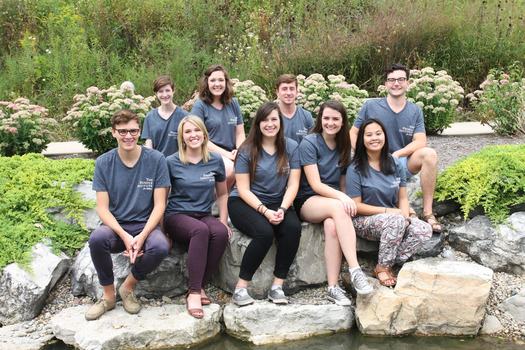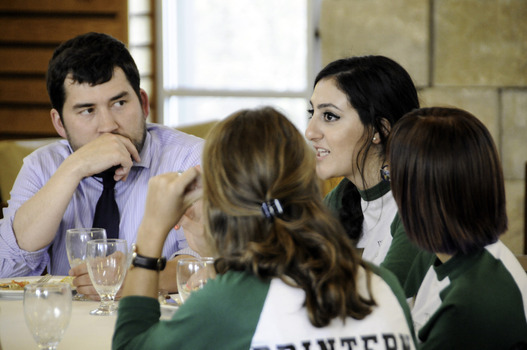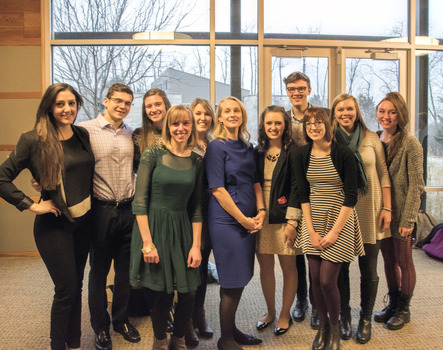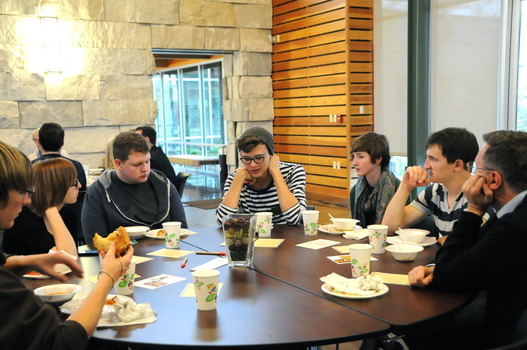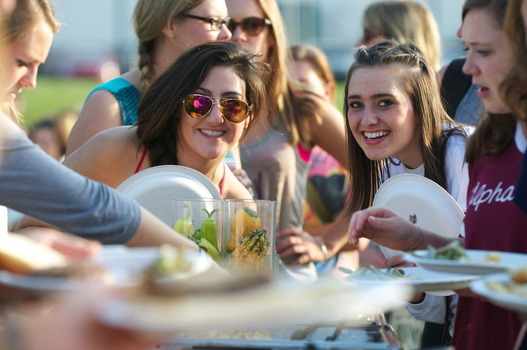 About the Student Interns
The undergraduate intern program supported by the Anne and Charles Hillman Student Intern Fund is a means to enrich and extend student involvement at the Institute. The Institute also employs different types of interns with varying time commitments and skill sets.
Intern Job Descriptions and Application Pages
Applications for the 2017-2018 academic year are now closed.