Amanda Feller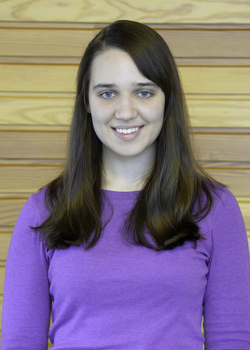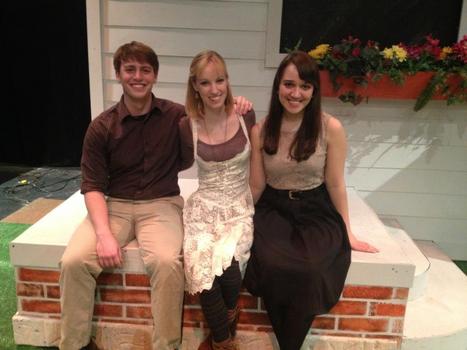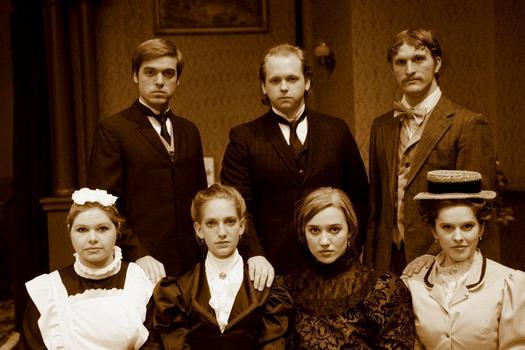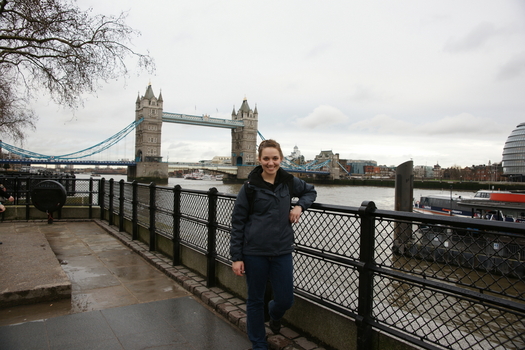 Creative Writing major; Theatre minor; Crawfordsville, Indiana
On the Ethics of Communication:
"In 2007, the New York Times columnist Thomas Friedman declared my generation (born in the late 80's, early 90's) "Generation Q." Friedman feared this new generation "may be too quiet, too online, for its own good, and for the country's own good." While communication has transformed to incorporate the ever evolving technology, I don't believe the world to be "quiet," but rather, we live in a world so loud, we have lost what is being said. In a world captioned by social media--facebook, twitter, tumblr, and the like--the online world is crowded with voices and opinions, and the American "freedom of speech" has expanded to a new dimension. Yes, these voices have been transformed and physically quieted, but social media dominates the modern American life. I believe this is a reaction (and continuing reaction) to a general feeling that regardless of the volume, voices are not being heard. I believe the best thing we can do for our friends, family, community, and world is to listen. The more we listen, the more we may educate ourselves about the concerns we share for our world, rather than solely understanding our personal concerns. That education will help the world population grow together as one organism."
Amanda Feller is a senior creative writing major and theatre minor. She serves as the secretary for Alpha Psi Omega theatre honorary society, as well as vice president of Outdoor Recreation Club. Her involvement in the Greencastle community includes volunteering for the Castle Arts Program, working as a Low Road Gallery Intern, and most recently, working as the lead director for the Spring Spectacle of Shakespeare at South Putnam High School, a program in which DePauw students teach and direct Shakespeare plays at local high schools. In her time at DePauw, Amanda explored many aspects of theatre, acting, directing, producing, and writing both faculty and student directed productions. Her plays were selected for the 2012 Undergraduate Ethics Symposium, the Region III American College Theatre Festival's One Act competition, and main stage production at DePauw this spring. She hopes to continue her life in the theatre as a playwright, as she sees this art a method of educating and presenting ethical issues to the public.