Camille Veri, '14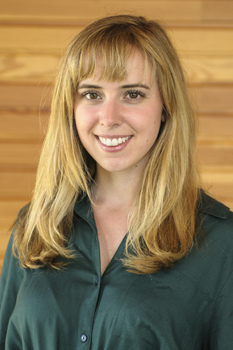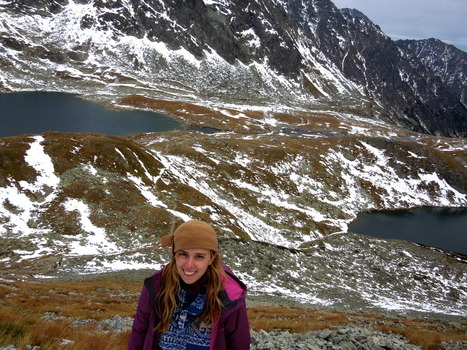 Philosophy major and Film Studies minor; Columbus, Ohio.
On the Ethics of Consumption:
"There are ethical dimensions to decisions we make in everyday life whether we're aware of them or not. Becoming conscious of the fact that our actions as consumers have global consequences is essential to fixing the issue of overconsumption that exists in society today. Where is the line drawn between consuming and over-consuming? What can we do to consume in an ethical manner? Why do people spend more than their share when they know they already have enough to keep them comfortable? What are the motives that keep society on this detrimentally materialistic path? We cannot expect to continue with the consumption habits of our current consumerist culture. It is completely excessive, unfair, and unsustainable. It is imperative that my generation fully grasps this ethical issue so that we can make steps to change future consumption habits and lessen the socio-economic divide that exists in the world today."

Camille Veri is a Senior Philosophy major and English Literature and Film Studies minor. She is also a member of the Honor Scholar program. On campus, Camille has served as Music Director and DJ for WGRE 91.5. She is involved with Philosophy club and Phi Sigma Tau honorary society. In the fall of 2013, Camille studied film and Central European Studies in Prague, Czech Republic. Camille spent the summer of 2013 interning at the Wexner Center for the Arts in Columbus, Ohio.
Meet our other Prindle Interns.