Caroline Zadina, '16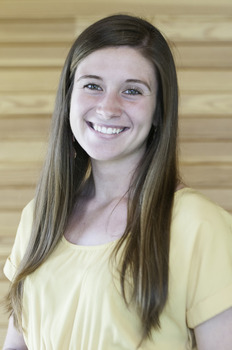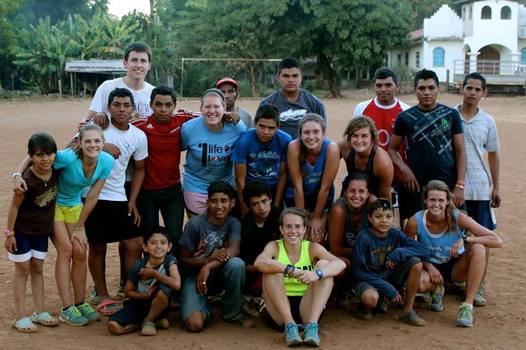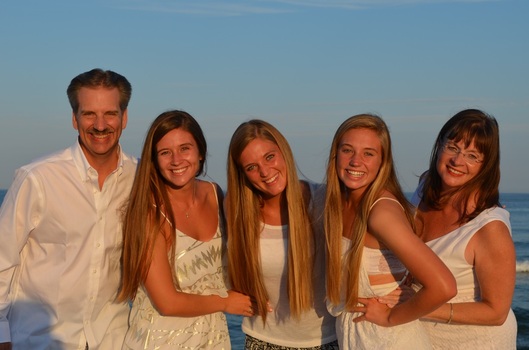 Psychology major, Philosophy minor; Glencoe, Illinois
"Competition drives today's world. From corporate boardrooms to athletic playing fields and beyond, competition touches each and every one of us daily. Author Joseph Heath draws a convincing parallel between competition in sports and competition in business. The main objective in both these professions is to come out on top, whether it be a great victory or a great profit. Competition, however, must be regulated by rules and its competitors must compete in an ethical manner in order to minimize dangerous outcomes. This is where Heath's great parallel begins to dissolve.
"Unlike athletics, corporations do not have referees to regulate fair play. They compete to profit daily with no set end of competitive "play." When taken internationally, very few laws are in place to protect less developed countries from being taken advantage of by larger, more powerful corporations. In today's competitive society, one must realize that he or she is more than just an educated market actor or a regimented athlete. We are humans first, and as humans we have an unwavering ethical responsibility to respect the dignity of those we interact with.
"So where is the line drawn in competition? It is undeniable that self-interested behavior hits the core of human nature as a means to secure survival. When the goal of business is to profit, it is hard for ethics to sway behavior otherwise. On the other hand, athletes have proven that healthy competition is attainable by fiercely competing in a fair, regulated manner. The question becomes, how do we guide large corporations to level the playing the field and work toward fair treatment within competition? In other words, how do we overcome self-directed profit seeking to ensure the good of all parties involved?"
Caroline Zadina is a junior Psychology major and Philosophy minor with a great interest in Sports Psychology. She plays soccer on the varsity team here at DePauw, serves as the student representative on the Athletic Board, and is a member of the Alpha Phi sorority. In her free time Caroline enjoys volunteering as a coach for the Putnam County Soccer League. After graduation, she plans to attend graduate school to further her education in psychology in preparation for a career as a sports psychologist. She is excited to be part of the Prindle team, and ready to further explore the relationship between sports, ethics, and psychology.