Chrissy Wildt '13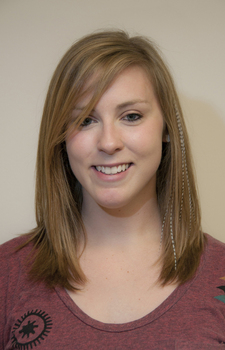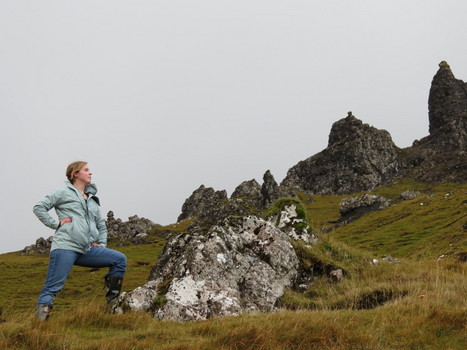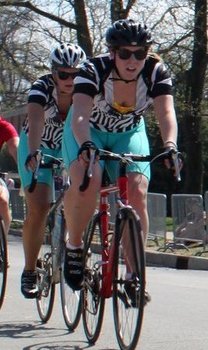 Economics major; Environmental Geoscience and Spanish minors; Grand Rapids, Michigan
On Environmental Ethics:

"Human actions are degrading our environment and causing the planet to heat up. Humans continue to not care about their impact on the environment, and this is an ethical issue. As Wallace Nichols, DePauw alumnus and environmental activist, says, "Why do we wait until the ocean is burning? Why do we wait until the mountain tops are removed? Why do we wait until the big fish are gone?" These along with many other questions concerning the environment and our use of resources are what I hope to discuss as one of the Prindle interns. I fully believe that a dedicated group of individuals can change the world. Prindle is a place where students can be challenged to see the ethics of their choices and the choices of others. In this way, we can inspire people to make change in an ethical way. I believe that the DePauw student body is capable of being inspired to do what is right, and I believe that The Janet Prindle Institute for Ethics can provide the inspiration. "
Chrissy Wildt is a senior Economics major with a double minor in Spanish and Geology. During her freshmen year, she was in the Science Research Fellows program and researched the affect burrowing Coronimids in Lake Erie have on lake hypoxia with Dr. Fred Soster. In her first year on campus, Chrissy became active in the Environmental and served as the club's Student Congress Representative for a year. In the summer of 2011, Chrissy interned for an investment banker at Huntington National Bank in Grand Rapids Michigan where she conducted research for the launch of the environmentally responsible exchange traded fund called the Huntington EcoLogical ETF. During the fall semester of her junior year, she studied sustainable development and ethics at the University of Edinburgh. Currently, Chrissy is working as a research assistant to Dr. Bob Steele, the director of the Prindle Institute, conducting research on personal integrity and leadership.