Colleen Whiting, '16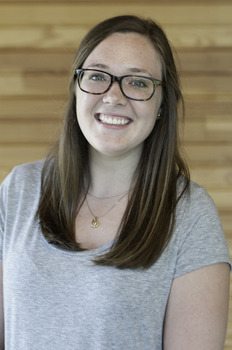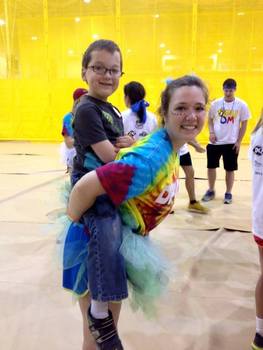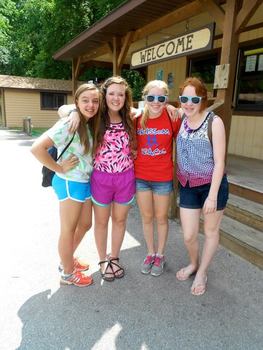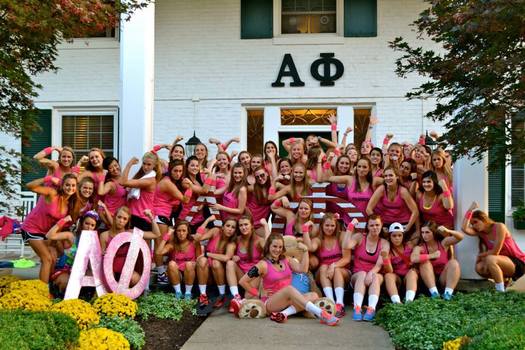 Political Science major and Philosophy minor; Indianapolis, Indiana
"The global community captivates my attention; I am intrigued by relationships and how these affect one's worldview. When critically thinking about the culture I live in, I became interested in the mediums that the West, particularly the United States, uses to present itself to the rest of the world. I believe that the United States utilizes media to spread our values and code of ethics to the world and that we should not merely accept this practice but look into it and question if this is okay to do. After WWII, the United States rebuilt the global order in such a way that allowed Western ethics of democracy and the self to move to the forefront of the international stage. US foreign policy began to reflect the morals of individualism and democracy. For example, the war in Iraq in the 1990s was based on the idea that we needed to bring democracy to these poor people and save Western interests in the Middle East. Lila Abu-Lughod puts in her article, Do Muslim Women Really Need Saving?, " It is deeply problematic to construct the Afghan woman as someone in need of saving. When you save someone, you imply that you are saving her from something. You are also saving her to something". The United States believes that we have a duty to save people to Western values and bring them to the successes that the US has found using these values. But what if the culture there does not support these values that we show through our actions and media? Why should we believe that this new set of morality should apply to every other state? We cannot even get it to apply to our entire population."
"The United States' values of individualism and liberty work for our state, but why do we feel like we have the obligation to bring all states to this code of ethics? And is it ethical to pressure states into conformity? Are we doing this because we feel like it will help them in this world or because it will help us? Can anyone stop us?"
Colleen Whiting is a senior Political Science major with interests in psychology and philosophy. She is a member of Alpha Phi Fraternity as well as the Director of PR for HerCampus online magazine and a member of Mortar Board. Over the past Winter Term, Colleen interned with for Governor Pence and his communications team, which is where she found an interest for communication and politics and its intersection in the public and private sectors. She studied abroad in Edinburgh, Scotland where she saw first hand cultural differences and how they impact relationships.