Corby Burger, '16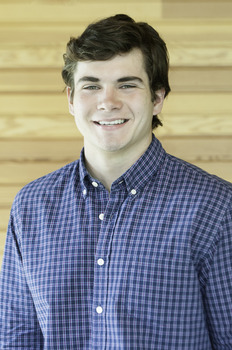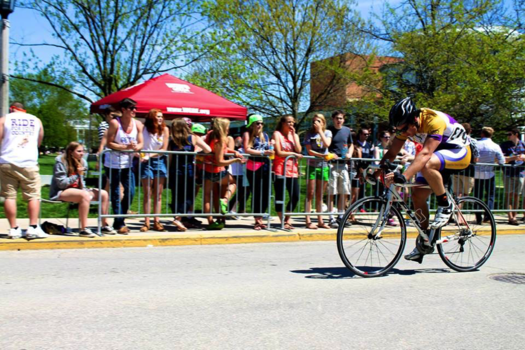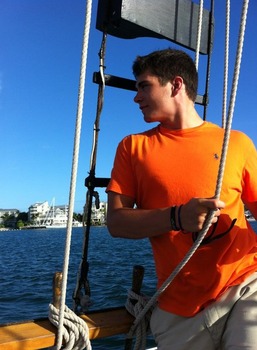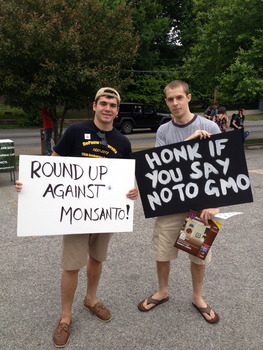 Political Science Major; New Albany, Indiana.
"Ethics is a trap, a seemingly endless void in which proponents of one stance or another attempt to rationalize their subjective viewpoints. Taking a stance on an issue is to invite conflict, and ethics can be filled with self-righteousness, persuaded by politics and cloaked in bias. What is principled to some is sin to another. However imperfect the realm of ethics may be, it is unquestionably invaluable. Without it there would be no avenue for meaningful dialogue on issues that profoundly affect the societies, economies, and political structures that we inhabit. Balancing self-interest with morality, and cultivating universal human dignity in a world ripe with inequality, requires intrigue into the ethical issues that permeate our lives."
Corby Burger is a senior Political Science major with a special interest in exploring ethics in areas such as international relations, public policy, and economics. His Honor Scholar thesis focuses on the ethics and practicality of implementing sociobiology and evolutionary theory into the social sciences. In the fall he will be studying Justice and Human Rights in Copenhagen, Denmark. After graduation he hopes to attend law school with a focus on international law.