Emily Bell '13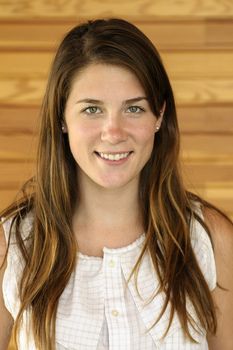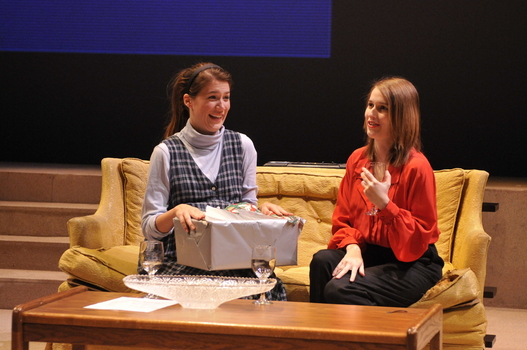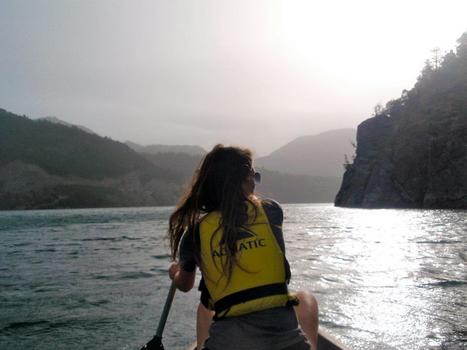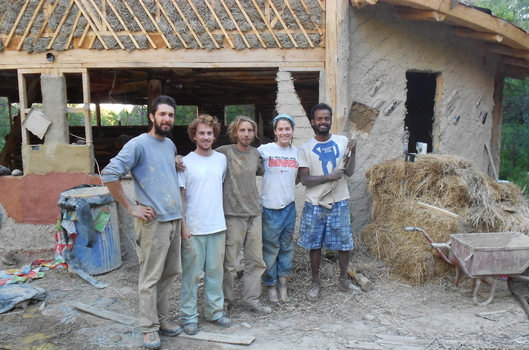 English Literature major; Spanish minor; Edina, Minnesota
On Our Everyday Ethical Decisions:
"The Janet Prindle Institute for Ethics is such an important institution on this campus because the discussion of ethics is relevant to every portion of our lives. From issues with environmental ethics the world over to the application of ethics in DePauw classrooms, we are affected by our ethical choices and opinions every day. I would love to see DePauw have a serious discussion of what I like to call "weekend ethics", or the lack there of. Emphasis is overwhelmingly placed on the ethics involved in our weekday life--academic integrity, responsibility, and service to the community--and not on the choices we make every weekend. The weekend may be a break from your schoolwork, a time to let loose if you will, but that does not mean that the ethics we prided ourselves on during the week should also be disregarded. We still have a responsibility to ourselves and our peers to make safe, respectful decisions and consider the consequences of our actions. Getting too drunk, engaging in illegal drug use, defacing public or personal property--these actions all have consequences that effect our campus environment. This small sacrifice of ethics can open the door to larger sacrifices, and before long we are justifying things like cultural imperialism, environmental destruction, and political corruption. By becoming aware of our everyday ethical decisions and their consequences, we can take the first step towards a more ethical world."
Emily Bell is a senior English Literature major and Spanish minor. She serves on the Panhellenic council on behalf of her sorority, and is a member of Alpha Psi Omega theater honorary society. She has been seen in a variety of DePauw theater productions and hopes to someday work in an arts outreach program. Emily spent her fall 2011 semester in Mendoza, Argentina, learning Spanish, studying history and development, and partaking in Mendoza's finest Malbec. While there, she volunteered at a theater academy for people with mental disabilities, and spent a month learning about organic building techniques on a farm in Patagonia with WWOOF Argentina.