Henry Dambanemuya '13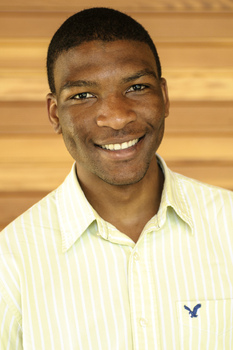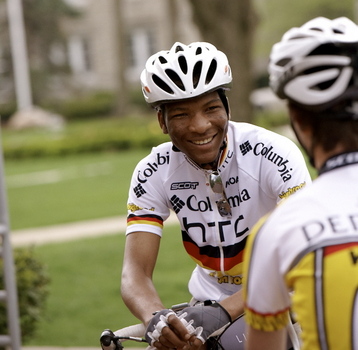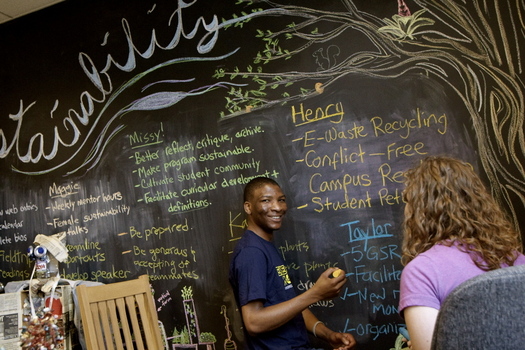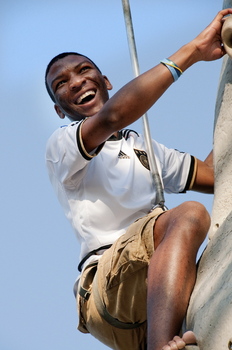 Computer Science and Conflict Studies majors; Nyanga, Zimbabwe
Henry was featured in an October, 2012 story on the DePauw University website for his ongoing work on the Conflict Minerals project. Henry also is one of seven college students in the United States honored with a 2012-2013 Jewish World Watch Fellowship. This award recognizes students who are committed to bringing awareness to and preventing mass atrocities around the globe. http://www.depauw.edu/news-media/latest-news/details/29099/
On Duties, Responsibilities & Moral Obligations:

"The thought that there are ethical dimensions to everything we do -- playing, eating, shopping, working, learning, and living -- has always made me wonder: what are our duties, responsibilities and moral obligation as children, friends, students, adults, parents, consumers and citizens? What do we owe to our friends and families, and what do we owe to our communities?

"Today, more than ever before, we the seven billion find our lives intricately tied together. Thankfully, the global supply chain of commodities has made it possible for us to enjoy the luxuries that modern technology affords us, but how often do we ask ourselves where our stuff comes from and how our actions affect the lives of millions of people across the world? These questions draw our attention to the horrors of technology, garments, coffee, chocolate and other consumer goods in their unfinished forms, and remind us of our duties, responsibilities, and moral obligations as global citizens."
Henry Dambanemuya is a senior Computer Science and Conflict Studies double major. During Winter Term 2011, he developed a software prototype for rural hospitals in Zimbabwe while also exploring the impact of the digital divide. On campus, Henry is in the Honor Scholar Program and leads the Conflict Free Campus Initiative. Henry is also a Presidential Ambassador.