Jacquelyn Stephens, '14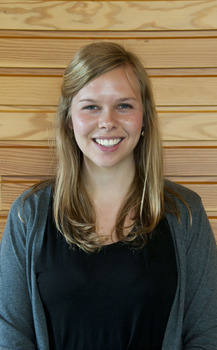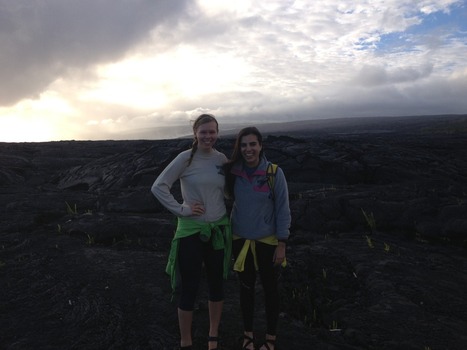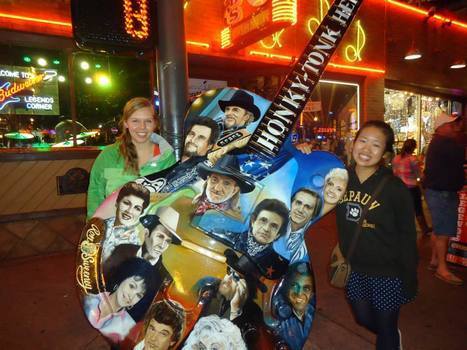 Psychology major and French Minor; St. Charles, Illinois.
"Our food choices reflect many aspects of our lives and culture as a whole. Does being mindful of our health, the environment and others dictate that we abstain from eating meat? Whether or not eating meat is in itself ethical raises interesting questions, in addition to examining the way in which we do so, via our mainstream industrial meat systems. There is mounting evidence that shows the negative health consequences of eating meat, especially because of the excessive quantities in which we consume it and the pesticides, hormones and antibiotics we ingest as unexpected byproducts, and the vast environmental damage the meat industry is causing, including air and water pollution, land degradation, release of greenhouse gases, and disproportionate use of natural resources. This is a complex and multi-faceted issue with far-reaching consequences, in social, political and environmental spheres. Something as basic and essential as food production must shift toward more ethical paradigms if we hope to continue to sustain ourselves, both literally and figuratively."
Jacquelyn Stephens is a senior Psychology major and French minor. She conducts research with various psychology professors on campus, most recently looking at transitional stress in college students, which she is staying on campus to work on this summer. In the summer of 2012 she had a great time as a Dunes Learning Center Camp Counselor and Naturalist Intern at the Indiana Dunes National Lakeshore along Lake Michigan. During Winter Term 2013, she traveled to the Big Island of Hawaii to study sustainability, permaculture and renewable energy, which introduced her to the importance of examining social and ecological effects of food production. Last spring she created an independent study looking at the intersection of psychology and environmental studies, comparing environmental attitudes and behaviors. She plans to continue exploring these attitudes and how they shape human-environment interactions, through another independent study course this year. On campus, she is a Community Resource Assistant, Big Brothers Big Sisters mentor, and Presidential Ambassador. She is also part of the Environmental Fellows program and Community Standards Hearing Board. After graduation she plans on pursuing her long-term goal of obtaining a Ph.D. in Clinical Psychology.