Kartik Amarnath '13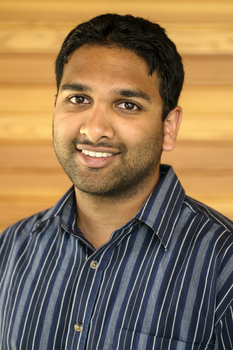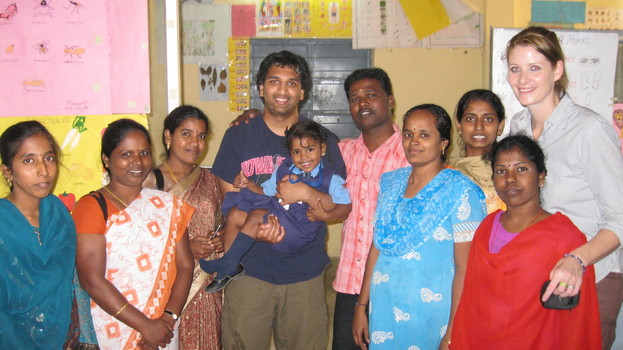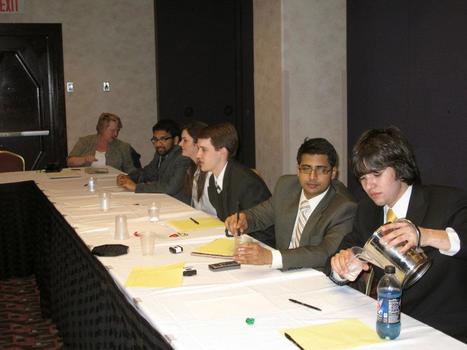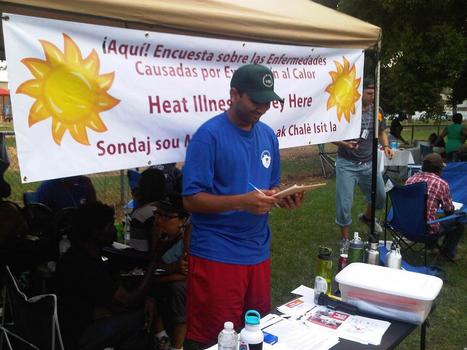 Biology major; Anthropology and Philosophy minors; Indianapolis, Indiana
On an Ethical Framework of Everyday Decisions that Accounts for Their Global Implications:
"As the world has become more globalized, issues we see as spatially removed from us are nothing but independent from our influence. The power of a nation and her citizens no longer falls within the jurisdiction of man-made borders. With new forms of trade and governance, countries are now stacked upon each other politically, socially, culturally, economically, and environmentally. As our lives are inextricably linked with the lives of others across all continents of the world, it is important that the ethical framework by which we manage our everyday choices accommodates for this truth.
"We observe acts of stewardship such as donating to a non-profit, taking part in fundraising events, and choosing not to buy certain products as acts of charity that warrant praise. What allows for an act to be regarded as 'charitable' is that it is seen as a form of voluntary assistance that surpasses our ethical obligations, rendering the act virtuous. However, particular everyday consumption practices have led to a variety of tragic realities around the world. It appears that our ethical calculus must incorporate a host of obligations that account for the link between our local choices and global events. By this logic, should a donation to a charity or the divestment from a product mitigate suffering – regardless of where – and falls within the means of the individual to make such a commitment, the act should be ethically obligatory.
"The irrefutable truths that intensely link the local and global call for a change in our conceptualization of global realities, thereby accounting for the ethical obligations we have to our brothers and sisters both next door, and many miles away. Should we not fulfill this duty as individuals of great privilege, residents of the West, and citizens of the world, we will bear witness to many more global events of catastrophic proportions that could have been prevented and undoubtedly fell within our realm of influence."
Kartik Amarnath is a senior pursuing a major in Biology as well as minors in Anthropology and Philosophy. The summer after his first year at DePauw, Kartik spent 11 weeks in India teaching 10th grade students Chemistry, Biology, and English at the HOPE Foundation School, located in the world's largest slum resettlement housing project. This sparked a strong interest in how systems of power mediate social, cultural, and environmental change in urban environments. This interest brought Kartik back to the community to conduct a long-term urban ethnography that has spanned over the course of two winter terms and the summer of 2012 on a Howes Grant. He is hoping to turn his fieldwork into a senior Honor Scholar thesis project. Kartik spent the latter half of the summer of 2012 working with an interdisciplinary team of geographers and public health specialists on a grant from the National Science Foundation to examine the link between urban environmental change and health disparities in Atlanta's ghettos. Kartik has also worked at the Centers for Disease Control and Prevention (CDC), where he assisted with an epidemiological study examining the working and living conditions of migrant farm workers on the border of Georgia and Florida. On campus, Kartik has worked at the Office of Sustainability, WGRE music department, Compton Center for Peace and Justice, and along with fellow Prindle intern Mohammad Usman is a member of DePauw's Ethics Bowl team that recently reached the national semifinals.