Madeline O'Brien, '16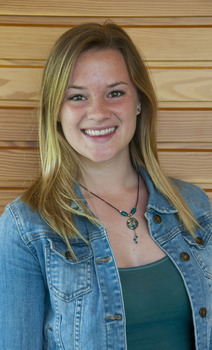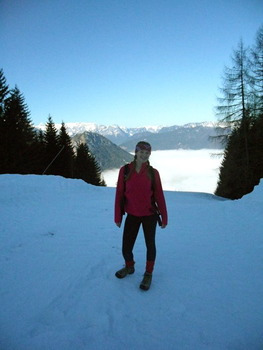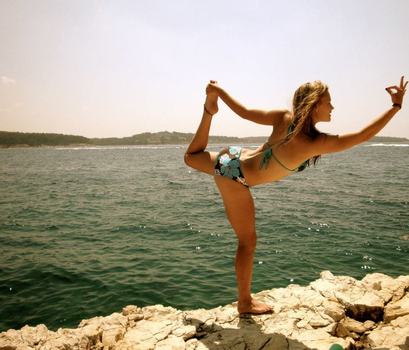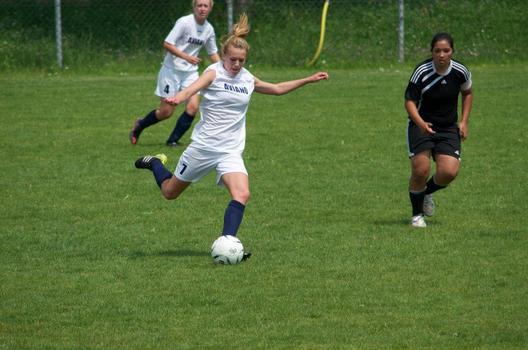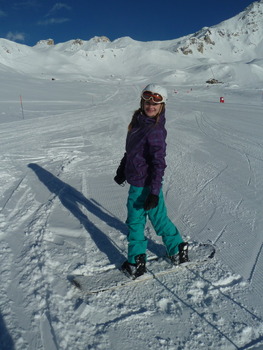 Spanish major and Geoscience minor; Aviano, Italy.
"'I am an American fighting in the forces which guard my country and our way of life. I am prepared to give my life in their defense.' These are the words the U.S. Armed Forces members are obligated to live by in the most severe of circumstances. That promise, that oath that is extracted from one's innermost being, exhausted and ready to collapse while in captivity, is a truth. As a member of the United States Armed Forces, sacrifice, discipline, suffering, and a high set of morals are expected of each and everyone. Yet, how can one so dedicated to his duties as a military member that it has become his career, also be just as invested in his or her family life?
"This is a question of priority. What will come first, the call from your squadron commander ordering you to deploy from six months to a year where your life is in danger every minute of each day? The possibility of missing your son's graduation, your daughter's emotional rollercoaster with her first boyfriend, or your wedding anniversary is high. The military's responsibility for the well being of the deployed member's family is one of great concern and high importance, but with it comes with many ethical dilemmas with no simple solution.
"Where is the balance between family duties and the call of your country? How successful are active duty members in their career when their family life is in jeopardy of falling apart? Studies show that children of military families have a higher tendency for emotional and behavioral difficulties in comparison to other American youth.
"The dilemma the Armed Forces members face is defined by how they cope with their commitment to their country and commitment to their family. Knowing the necessity of the Armed Forces, I will never take for granted the sacrifice they make on a daily basis. Just as their families lead challenging lives in their absence, military men and women have two precious entities they fight for continuously, their families and their nation."
Madeline O'Brien is a sophomore Spanish major and Geoscience minor. She runs Track at DePauw University and is a member of the Sustainability Committee of Kappa Kappa Gamma Sorority. This winter term, she will be traveling to Costa Rica to study the influence of U.S. globalization on Latin America. After graduation, Madeline hopes to commission as an officer in the U.S. Air Force.