Natalie Weilandt, '15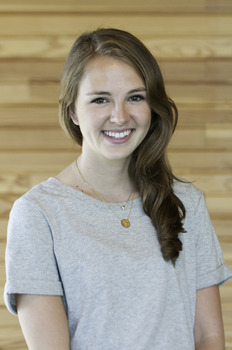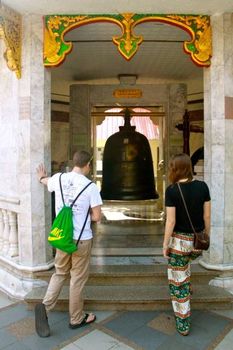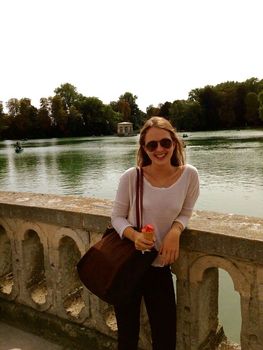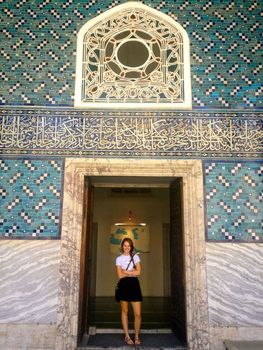 English Writing major and Art History minor; Winnetka, Illinois.
On Defining What it Means to Live Ethically:
"As technological advances and the Internet make access to information easier, it becomes more and more imperative that we push ourselves to define what it means to live ethically. In a society where the rules are constantly changing, we need to be in tune to the impact of our actions. At DePauw, we are given tremendous opportunities to learn about the world and what area of it interests us most, but how can we put these resources to the best use? I believe that it is through effective use of platforms like writing and art that we can filter and communicate what we learn, and in turn share it and spread the spirit of criticism and questioning that a technological society increasingly demands.
"I believe strongly in the communication of individual ethical questioning through attention to the institution of creativity—but in a society where technology exponentially drives change, ethical questions are a basic requirement. When we're putting content out, what ethical frame of mind is appropriate? Questions of ethical nature in the realm of creativity range from individual rights and viewpoints, to a community's standards and ideals, to a larger legal or historical picture. Though the nature of creativity allows for individual navigation of these questions, it is important that they are acknowledged in an intuitive and critical way. Individual creative content can either encourage or discourage these types of criticism—how can we set the bar for creative and critical questioning through our content output? And how can we make sure this bar is met?"

Natalie is a senior English Writing and Art History major with an interest in art, writing, and culture. She writes for The DePauw and the Cauldron, and is a member of the Alpha Phi sorority. During the summer of 2013, she taught English in Istanbul, Turkey and she will intern and study abroad in Paris, France for the fall of 2013.