Rachel Hanebutt, '15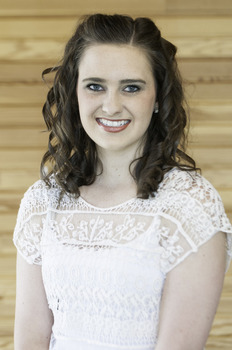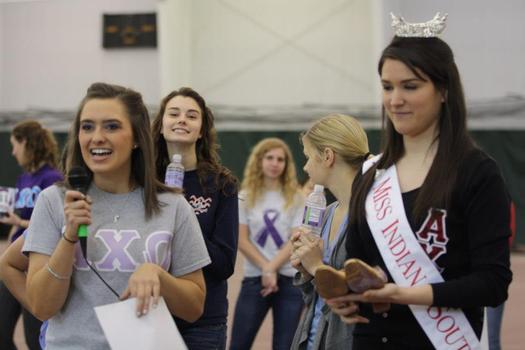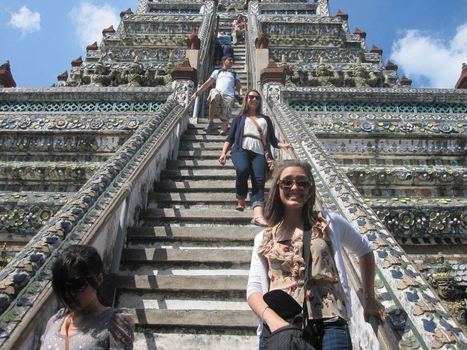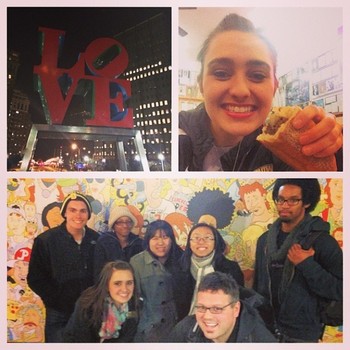 Political Science and Education Studies majors, Chemistry minor; Huntingburg, Indiana
"From Brown v. Board to Title IX, society has become increasingly familiar with instances in which processes of the American justice system intersect with how we educate the next generation. With advancements in not only technology, but in how well teachers must teach mandated standards, the everyday stresses of education have magnified into crisis after crisis, each of which seem to take center stage for reform. The tragedy of Columbine has been likened to 9/11 as a form of a domestic terrorism against the youngest members of our nation, dispossessing both the peace of mind parents have for their children's safety, and trust students have in their school. A rising amount of school shootings and misconduct have put administrators, teachers, parents, and even students on edge, forcing them into the hypersensitive conclusion that something must be done. Many schools have responded with implementation of zero-tolerance policies, but what do these policies truly achieve?
"People make mistakes; we are only human," is a phrase commonly passed around the dinner table, but when it comes to the zero-tolerance discipline policies that now dictate some schools, even a misunderstood misstep can land a student in not the principal's office, but in shackles. Historically, zero-tolerance policies have predominately surfaced in schools for "at-risk" children, simultaneously reiterating racial inequities, and taking full advantage of low-income families without the knowledge or means to provide adequate legal representation for their child. Judges hoping to "clean up" these impoverished communities are then given the power to give children a sentence much longer than any repetition assignment normative to student discipline in the past, regardless of the fact that no human being is fully physically, emotionally, or mentally developed as a minor. Students winding up in juvenile correction facilities become the newest pawn in a cycle of incarceration and probation that has become almost impossible to escape. Losing some of the most valuable time, memories, and educational opportunities of their lifetimes, misguided students fall behind their peers and are rarely able to achieve the potential they might have if allowed appropriate school-guided punishment for their act, instead of a stark removal from their school and community environment.
"When the last school bell rings, zero-tolerance policies have allowed school administrators to hand off the task of teaching children the correct ways to behave to a juvenile justice system with a skewed vision of what is truly best for a child's development. School discipline has graduated from ruler slaps on the wrists and dunce caps in the corner, to a mindless blanket statement of "one strike, you're out." Unless society takes a stand against this heinous attack on children's rights, the first to fall will be the very students we are trying to raise up."
Rachel is a Senior Political Science and Education Studies double major and a Chemistry minor who is very passionate about philanthropy and education. She is the student coordinator of DePauw Community Service, an International Student Ambassador/English Institute TA for the Office of International Student Affairs, a DePauw Cheerleader, and a member of the alpha chapter of Alpha Chi Omega. Fresh off a summer internship at the U.S. Department of Education, Rachel hopes to add an emphasis on education-specific ethics to the already impressive Prindle repertoire. After graduation, Rachel hopes to attend graduate school for Education Policy or Curriculum Research, but also plans to apply for a Fulbright ETA grant to Thailand.